Young Professionals in Yachting
We are dedicated, enthusiastic and ethical young professionals networking, sharing knowledge, and nurturing long-lasting relationships to achieve success and global recognition within the yachting industry.
Regular meetings occur monthly and consist of sharing industry news, hosting professional development seminars with talks by top industry leaders and fostering professional development. We allow members to share any industry news or updates for discussions and encourage new ideas and member collaboration. The association also hosts sponsored social events for networking opportunities.
Membership is limited to land-based business professionals within the yachting industry between the ages of 21 and 40.
Find your local YPY chapter and learn more about our events and members.
USA
Monaco
UK
Netherlands
Germany
New Zealand
Spain
News summary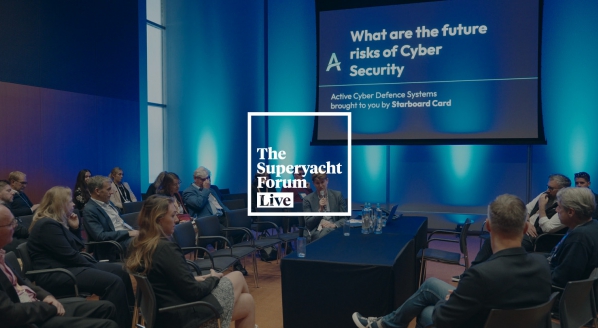 TSF delivered an array of opportunities for the expression of interesting thoughts but were they all heard?
Opinion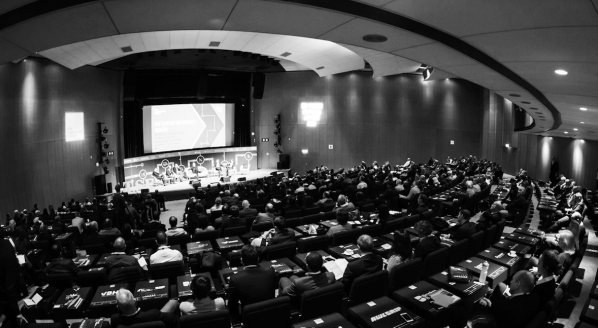 The Superyacht Group will provide a platform for future leaders of the industry at Monaco Yacht Show…
Business
Press releases
Event in the pipeline to celebrate its worldwide development…
Press Release 29 May 2019