Helidecks are a specialist aviation company with vast experience in the Luxury Yacht market. Whether you are looking to partner a helicopter to Superyacht for the first time, or looking for continued support to an established operation, we have the expertise to offer the complete service to your organisation
MCA accredited HLO, pand, HDA, helideck team & training conducted on-site aboard the owners yacht.
Helidecks & helicopter management & services focus on the key areas of ownership: Acquisition of VIP helicopters, integrating helicopter to luxury yacht, recruitment of pilots, maintenance etc. Our hangerage facilities on the outskirts of London are convenient for London, UK and Europe
Risk Management/ISM is all part of our core business. Our bespoke procedures can integrate into existing ISM documentation or sit as a 'stand-alone' heliops manual.
Address:
Tremough Innovation Centre
Penryn
Cornwall
TR10 9TA
Contacts: Address:
Tremough Innovation Centre
Penryn
Cornwall
TR10 9TA
Contacts: Images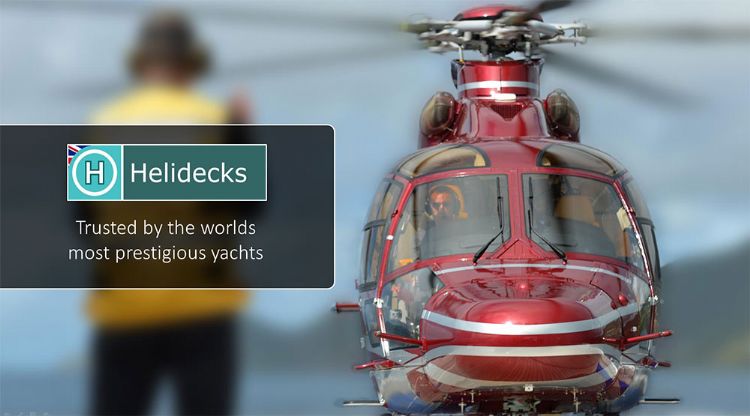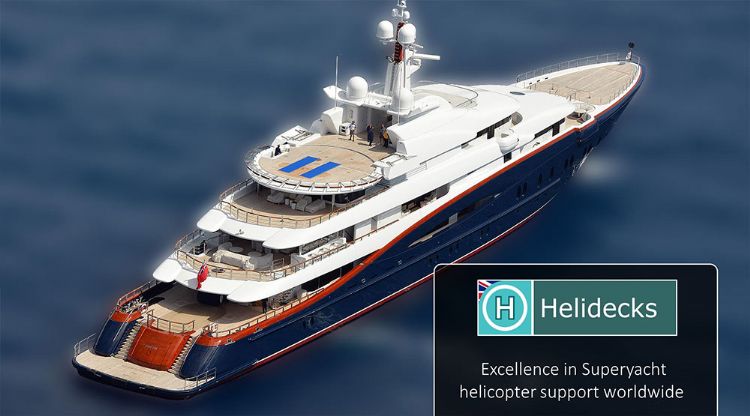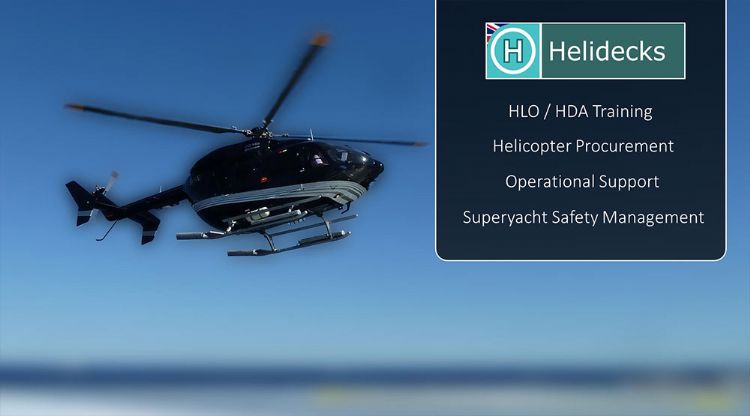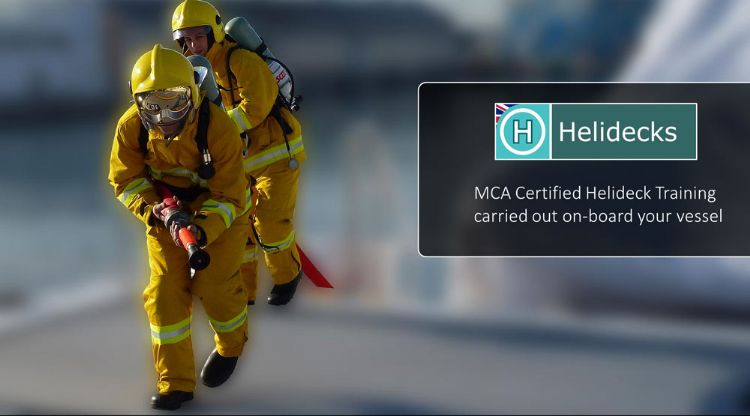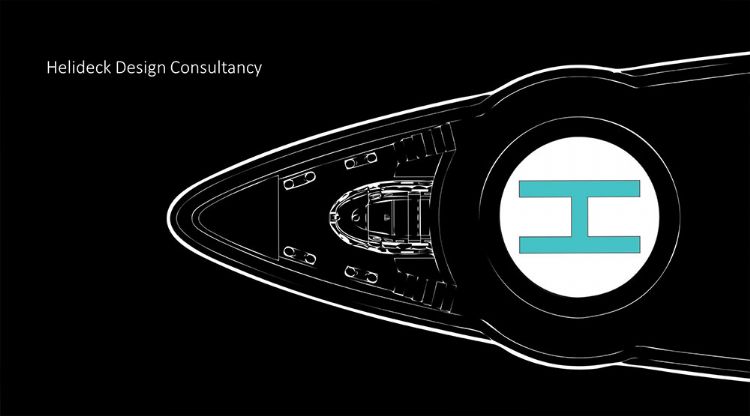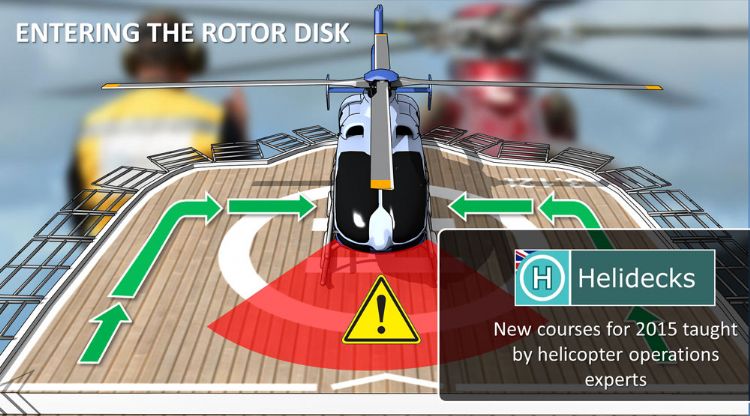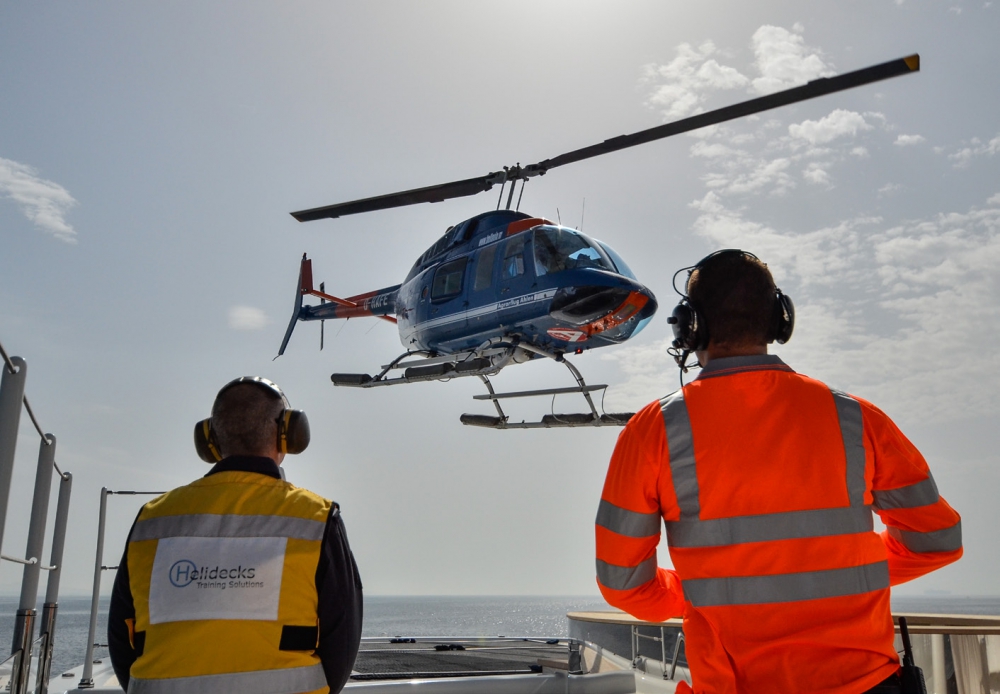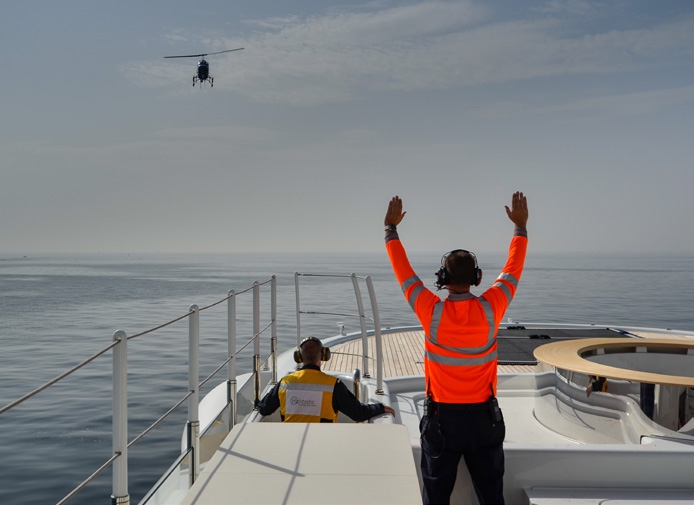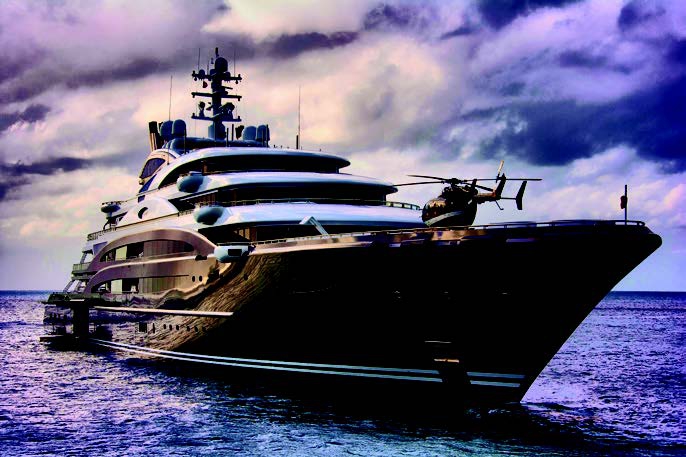 Press releases
No press releases