IYS Interior Yacht Services
Professional, Unique Service Solutions&nbspLeading the Way in Luxury Hospitality Training
We understand that each yacht has different needs and therefore provide customized services to seamlessly fit your situation. By offering assessments at any stage, whether you're in operation, currently in refit or at the beginning of a new build project, we determine your requirements and support you with our professional interior services.
The Luxury Hospitality Interior Yacht Management training is a program that provides you with recognized Management certification, which is valued in and outside of our industry.
I have developed the Interior Operating Structure to combat a current trend in our industry. The shortage of good and professional crew, which remains with a program longer, then 2 years, is more and more obvious and causes challenges with stability in the operation of the interior departments on yachts.
Address:
Rivierdijk 568
Hardinxveld-Giessendam
3371 EC
Contacts: Images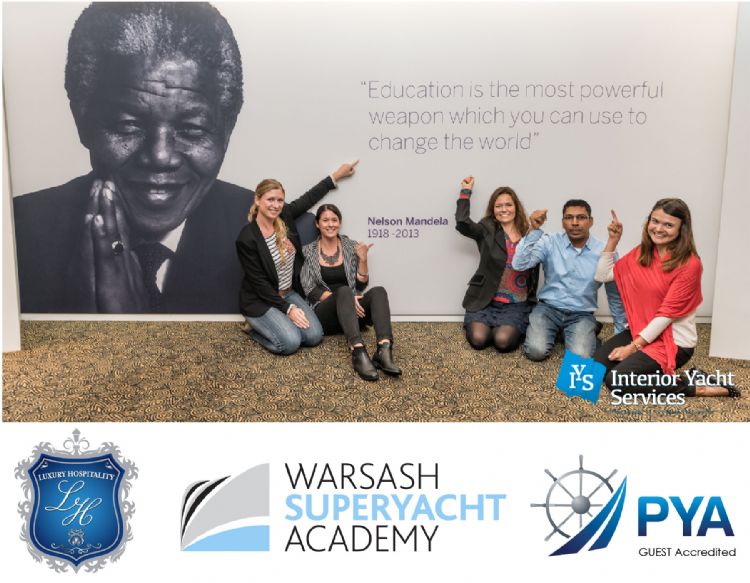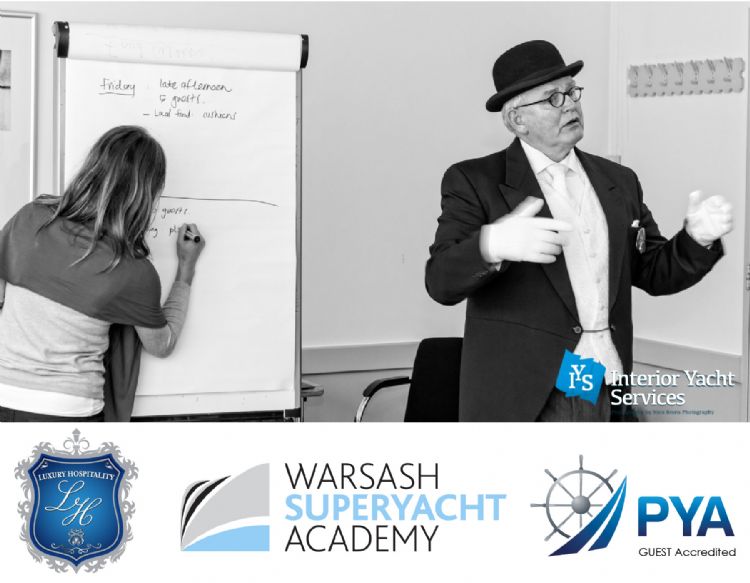 Press releases
International research has shown us that 6 to 8 months after training; newly obtained knowledge and skill levels drop up to 70%. This number is astonishing and
Press Release 23 Jan 2015