Established in 2002, Salamanca Group is an investment and advisory firm offering merchant banking style services and private client solutions. Additionally, through its affiliate, Salamanca Risk Management, the Group offers global security risk management services. With a network of offices in Europe, Brazil and Africa, the Group operates across 22 countries and has invested in over US$2.7bn worth of assets.
The Salamanca Group has a proven track record of delivering high quality solutions to its clients around the world.
Salamanca Capital Investments
Provides investment and advisory services in Europe and selected frontier markets. The company is involved in private equity, real estate, capital raising, deal broking and structured products.
Salamanca Private Clients
Provides advice and guidance to facilitate lifestyle and preserve wealth. Services include wealth management advisory, asset acquisition and disposal, real estate, immigration, education and family.
Address:
3 Burlington Gardens
London
London
W1S 3EP
Contacts: News summary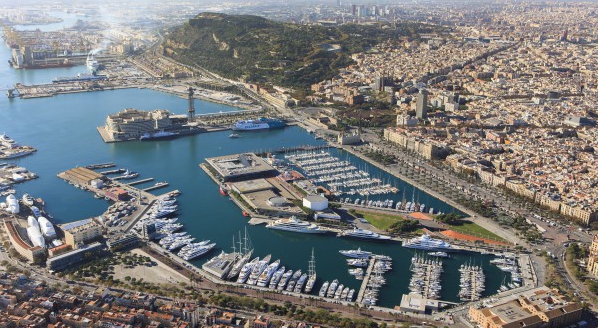 Having supported the marina for a number of years, QInvest and its investment partner take ownership of OneOcean
Business
Press releases
No press releases