Founded by James Claydon and Mike Reeves, Claydon Reeves is a diverse studio with 50 years of collective experience. It is driven by a strong passion to create and deliver distinctive and progressive designs through a client driven process. With experience across a range of disciplines, from luxury interior and furniture design to automotive and yacht design, the team has been involved in the design and build of a multitude of yachts between 30 and 100m at many of the world's premier shipyards.
Claydon Reeves strives to create the perfect finished product for a client that goes beyond the design, to deliver the ultimate ocean, land or air experience. To achieve this the design process has to be collaborative, with client involvement wherever possible. We work closely with our clients, and their families where relevant, to achieve an end product the client will be proud to sail, live in, drive or fly.
This process isn't a one-way street either, as we provide guidance throughout the project. This knowledge comes from years of experience and a deep understanding of the yachting industry and the wider market in sectors such as automotive, residential and aeronautical.
Address:
Studio 4
Braxton Courtyard
Lymore Lane
Milford On Sea
Hampshire
SO41 0TX
Contacts:
News summary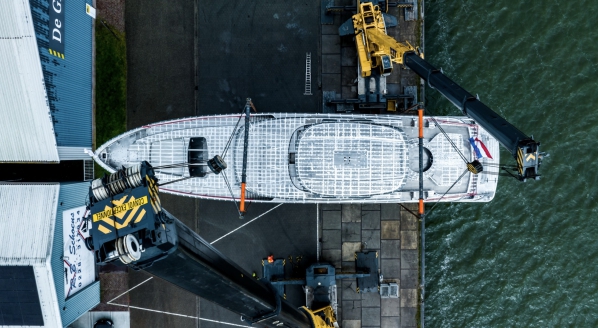 The seventh Mulder ThirtySix is currently being outfitted before delivery to its owners in spring 2024…
Fleet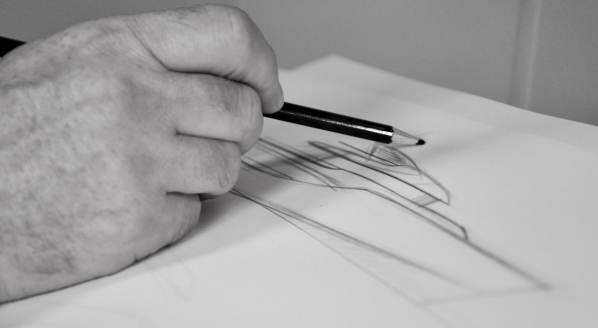 The British design studio is expanding into new sectors of the luxury market…
Fleet