Heysea Yachts Company Limited was founded in 2004 by several people from Mainland China, Hong Kong and Europe, who have more than 20 years experience of boat business. Heysea owns an outstanding research and development team and over 100 skillful workers. Heysea is located in Jiangmen , in the centre of the Pearl River Delta district, with a shipyard over 66,700 square meters, in which there are modern workshops, slipway and terminal.
&nbsp&nbsp&nbsp&nbsp&nbsp From the beginning, we always consider quality as an integral element of our working process. Through our efforts of these years, Heysea became the undisputed leader in the motor yacht sector in China and HeySea series luxury yachts and commercial yachts won great acclaim from domestic and overseas customers.
&nbsp&nbsp&nbsp&nbsp&nbsp As a professional FRP yachts builder, HeySea is one of the limited number of companies in China which are able to design and manufacture over 55 feet large luxury yachts. We have the capacity of standardized, catalogue production and at the same time we also have customized production. With the new and fashion design style, HeySea is popular in elite class. HeySea provides customers with dynamically and technologically motor yachts depending on her unique project management progress, highly skilled craftsmen and strict quality control.
Address:
Jinmen Industry Zone
Shadui, Xinhui District
Jiangmen
Guangdong
PR
529147
Contacts: News summary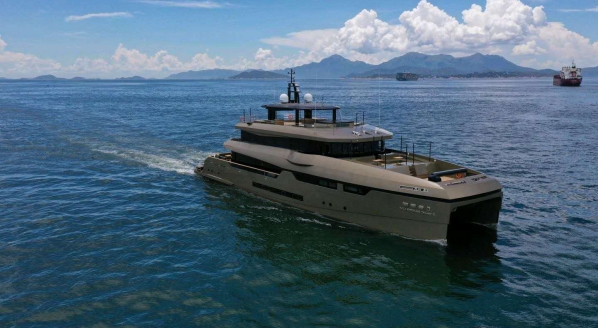 The delivery of 'Wind Rider 1' marks a record year for Chinese superyacht builder Heysea Yachts…
Fleet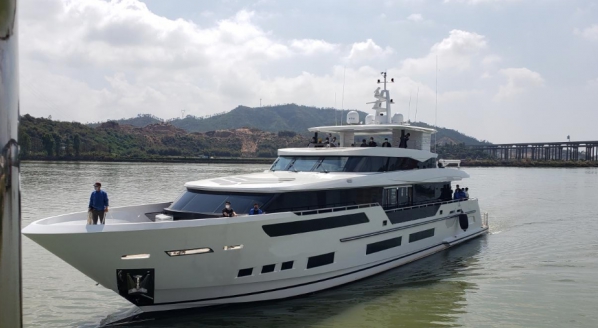 Since 2017, the Chinese shipyard has increasingly focussed on the development of 30m-plus projects…
Business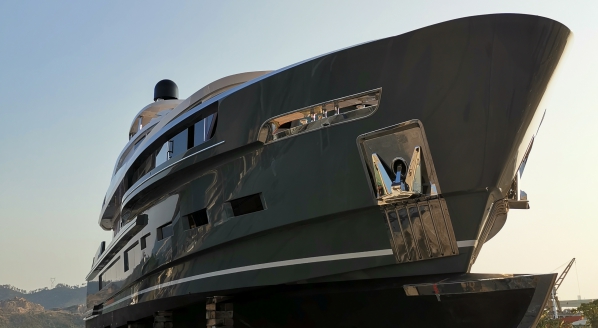 The Chinese yard is set to have a strong year…
Fleet