Studio Liaigre owes much of his inspiration to nature and true craftsmanship. Christian Liaigre started his own brand in 1987, opening his first Paris showroom, followed by several others worldwide. The studio concentrates on researching and developing fresh interiors and furniture designs with the team composed of 25 interior architects and designers, including furniture and lighting designers. The studio has a division dedicated to the design and development of superyachts and it is headed up by Guillaume Rolland, who has been involved in all projects created since 2002. Rolland is an active sailor, having cruised and sailed from early childhood, and currently races an Olympic keelboat. He graduated from the Paris Beaux-Arts School with a degree in architecture and fine arts. Rolland worked with Philippe Starck from 1998-2001 before joining Christian Liaigre' team. He has worked on several notable projects including 65m motoryacht Wedge Too, 56m sailing yacht Rosehearty, 33m motoryacht refit La Fenice, 67m sailing yacht Vertigo, 60m sailing yacht Seahawk, 72m motoryacht Cloudbreak for Abeking &amp Rasmussen and a 55m Vega for Amels. Project in progress is a 58m motoryacht for Feadship.
" project is unique and presents&nbsptechnical restraints that are powerful tools&nbspof inspiration for us. These restrictions push&nbspour creativity to new heights as we must&nbspconstantly evolve and innovate."
— Rolland
What we offer
Liaigre offers an '' service, meaning the studio can design every part of a project— the architecture all the way through to the smaller details such as door handles. Every piece of furniture or part of the interior is a customised piece. This job is comparable to the haute couture trade and the design process is a joint venture with the owner.
List of core services:
• Interior design
• Furniture design
• Material and finish R&ampD
• Accessory sourcing
Address:
46 rue de Lille
Paris
75007
Contacts: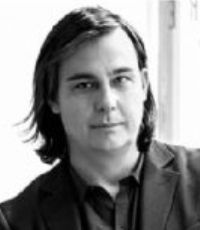 Images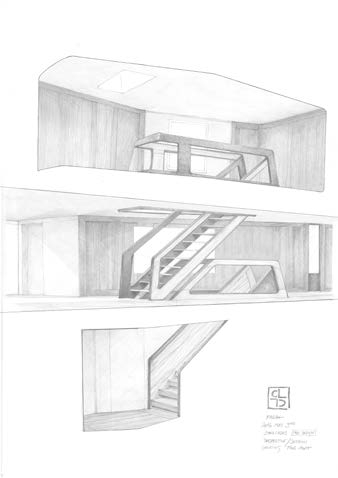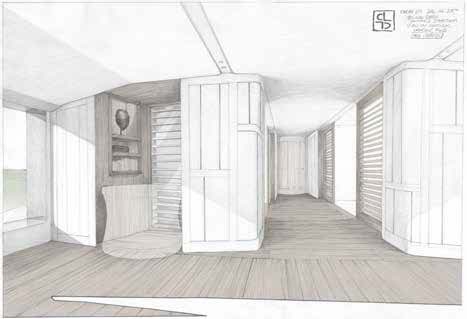 News summary
The SLR60/SR60 will be delivered in October 2021…
Fleet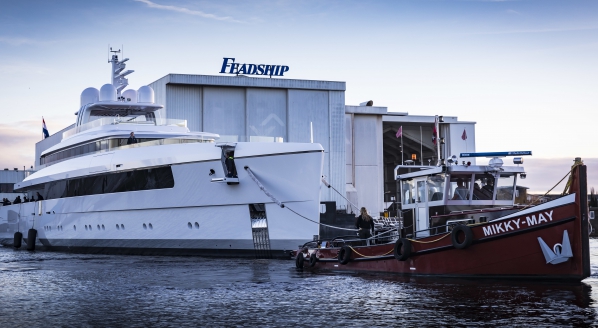 At 58m, M/Y 'Najiba' is the second largest fully aluminium yacht Feadship has built…
Fleet
Press releases
No press releases