EXTEX: Outdoor Fabrics by Marina Mill. EXTEX is an award-winning range of luxury furnishing fabrics, designed for outdoor use. All EXTEX fabrics combine outstanding performance with a luxurious feel and are available in a stylish array of contemporary colours. Easily mistaken for (and often used as) an opulent indoor fabric, EXTEX is beloved by its users for its easy-care characteristics it is stain resistant, water repellent, light fast, pre-shrunk and machine washable - EXTEX fabrics can, indeed, be used in ANY WEATHER and ANY WHERE!
Address:
Marina Mill
Cuxton Marina
Station Road
Cuxton
Kent
ME2 1AB
Contacts: News summary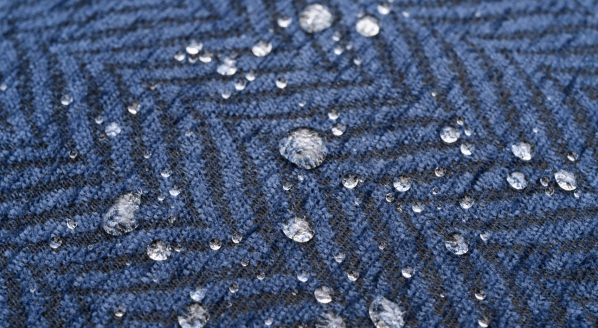 Suitable on board a superyacht, Plume takes inspiration from the texture and qualities of a bird's plumage…
Fleet
Press releases
Following the success of our existing luxury outdoor fabric collection, we're delighted to be welcoming a new season of textiles into our exclusive range.
Press Release 28 Apr 2016
http://www.extex.co.uk/newsletter/014/index.html…
Press Release 27 Apr 2016
Camber is a printed range of jaunty outdoor fabrics, inspired by sun-kissed memories of bright and breezy beach holidays. Designed and hand-printed by Marina Mi…
Press Release 26 Feb 2016