Vilanova Grand Marina Barcelona
Conveniently positioned only 45 minutes from the centre of Barcelona and 30 minutes from the city's international airport – Vilanova Grand Marina provides the perfect base in the heart of the Mediterranean. Designed exclusively for superyachts, the marina offers 48 berths for superyachts ranging between 25 and 130 metres including a 24-hour security service. The integrated 30,000 sqm shipyard is equipped with the latest technology for performing repair and maintenance works including 200t and 620t travel hoists, and benefits from the addition of a Technical Service Centre following the investment by British shipyard Pendennis.
Address:
Moll de Ponent, s/n.
Vilanova i la Geltrú
Barcelona
08800
Contacts: Images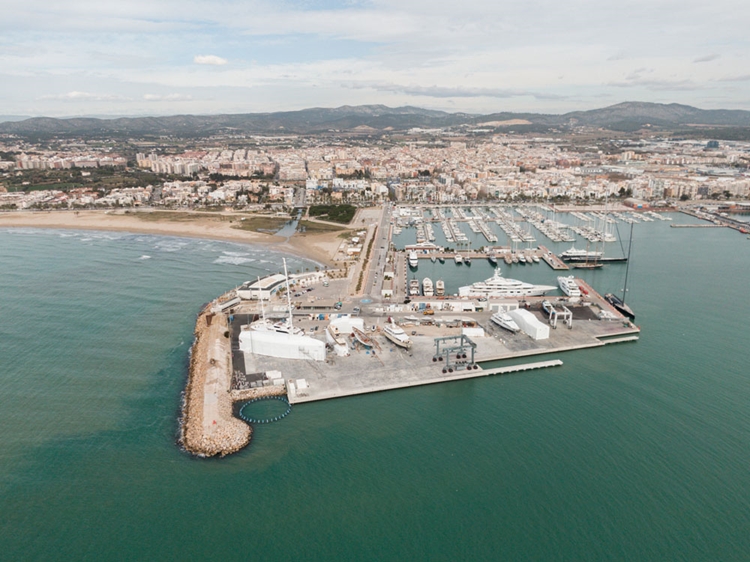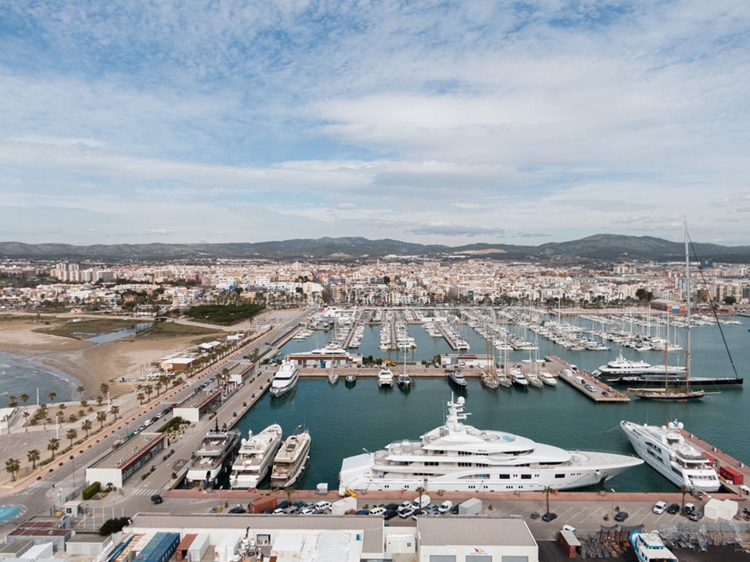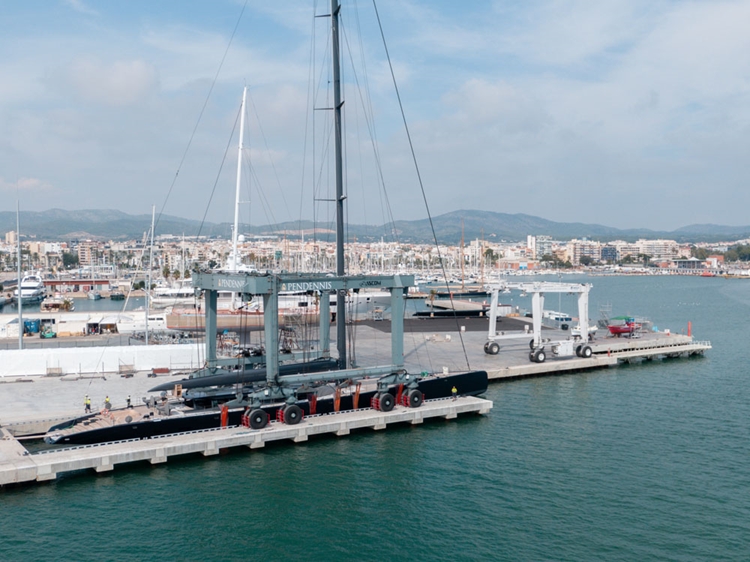 News summary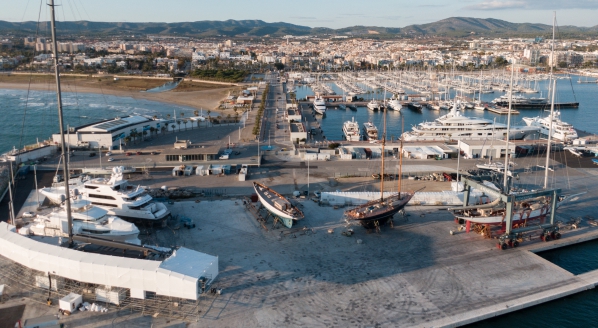 With initial works to the new facility completed in autumn 2019, the team discusses its inaugural season…
Business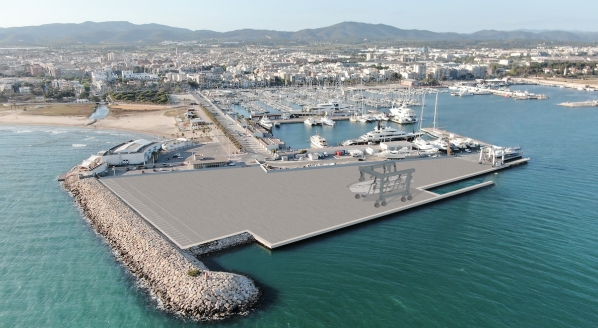 Ten months down the line, Pendennis has clarified the status of the new venture…
Business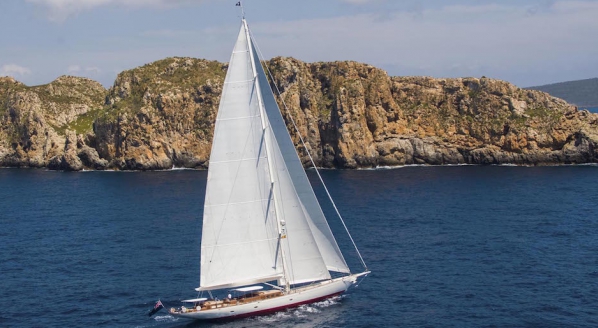 Pendennis has announced a major investment in the Barcelona-based marina…
Business
Press releases
Vilanova Grand Marina – Barcelona announces the launching of the new marina magazine HIGHLIGHTS. The publication will be distributed during the summer to
Press Release 31 Jul 2015
Vilanova Grand Marina will sponsor the Captains' Dinner at the Yacht Club de Monaco, taking place during the show.
Press Release 06 Aug 2014
Vilanova Grand Marina-Barcelona is once again preparing an event for crewmembers with the Vilanova October Crew Party, to be held 23 October 2014 in Barcelo…
Press Release 04 Jun 2014