McMaster Yacht Management & Brokerage
McMaster Yacht Management offers a unique yacht management service. We relieve our owners from the burden of day to day yacht administration offering support and advice on all areas of yacht operations. This includes the administration of crew, budgets, communications, safety and legal requirements. Expenditure is constantly monitored and negotiated in order to keep costs within budget.
McMaster Yacht Management supports the captains and the crews by assisting them as required to best complement their strengths.
Visit us on DRUMBEG at the MYBA Charter Show 2014 in Genoa, Molo Viecchio, 28th April – 2nd May
Address:
York House
Coldharbour
Sherborne
Dorset
DT9 4JW
Contacts: News summary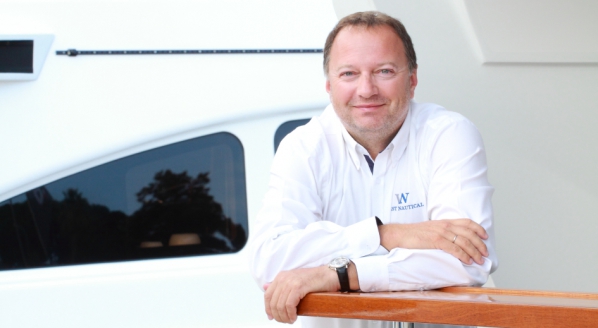 Prolific individuals within the management sector offer their thoughts on the future of the superyacht market…
Business