Established in 1993, Evan K. Marshall Ltd represents the evolution of a personal passion for drawing boats that was inspired by Marshall's early love of the sea and boating with his family on their cabin cruiser the "Boni Joni".
"As a youngster, every boat I drew in my sketch pads, in the margins of my schoolbooks, on paper napkins even, was driven by a desire to create designs that not only challenged conventional ideas, but offered truly innovative concepts."
Evan K. Marshall
In his design office on the banks of the River Thames in London Evan Marshall and his team continue to adhere to that early philosophy. His company, EKM Ltd, is committed to realising its clients' dreams by using their unique and inspired perspective on all aspects of design.
Marshall's passion for innovation is expressed in the unique space planning that his office is renowned for, as well as the balanced and inspired exterior styling he brings to both custom and production yachts. Examples of his innovative approach to space planning can be found in the first tri-level Master Stateroom featured on a yacht (Opus II) and the first series of production yachts with split level Master Staterooms, (PR Marine, Destiny Yachts & Millennium Super Yachts) are all first in the yachting industry created by Evan K. Marshall. The style of Marshall's interior designs can range from the most grand and opulent to the most subdued and cozy , which again is a hallmark of the company's open philosophy regarding all aspects of design culture.
Above all, the cornerstone of Marshall's design philosophy is the teams close collaboration with each client to realise their ideas and goals for each project. By listening to clients and respecting their requirements and wishes, EKM Ltd has established a reputation for creating truly personalised and inspired design solutions.
While specialising in both custom and semi-custom yacht design, both exterior and interior, Marshall's office has also branched out into other areas of luxury design. These include residential projects, private coach interiors and several other special creative endeavours. Given that Marshall's background includes training as both a naval and land-based architect, as well as an interior designer, these three disciplines guide and influence every creation his office produces.
Address:
4 Calico Row
Plantation Wharf
York Road
London
SW11 3YH
Contacts:
News summary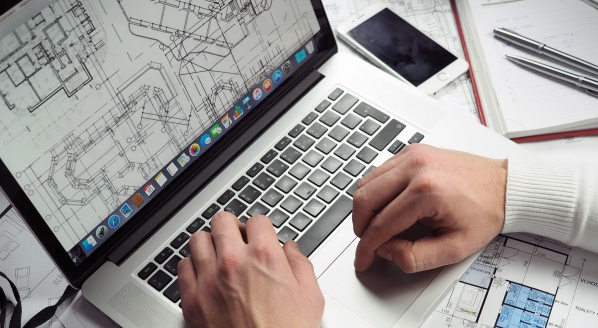 If our potential clients are getting younger, how does this effect superyacht design?
Fleet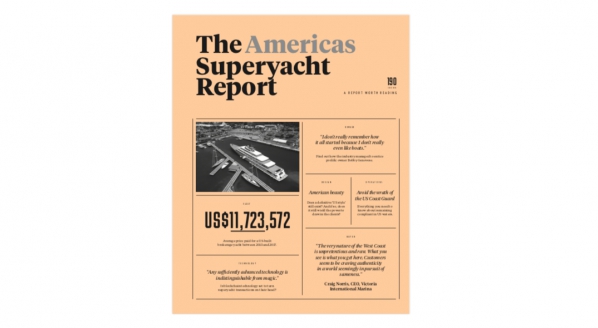 The definitive review of the North and Central American superyacht markets…
Business
How do residential design projects differ from yacht projects? A panel of designers discuss…
Fleet