Walker Engineering offers a wide range of AIRSEP® systems for any size diesel engine for propulsion, gensets, or auxiliary engines. Walker is the leading manufacturer of diesel engine crankcase fumes disposal systems and high-performance air filter silencers for Caterpillar® 3500 and 3600 series engines, as well as MTU® Series 2000 and 4000 engines.
Other Walker Products:
AIRSEP® CCV retrofit kits for small gensets such as Caterpillar® C9.
Washable High-Performance Air Filtration with Silencers.
Walker FUELSEP® fuel conditioning kits for vessels and tenders.
Polished Stainless-Steel Engine "Dress-up" Kits
AIRSEP® filters and Replacement Parts Shipped Worldwide.
Address:
9255 San Fernando Rd
Sun Valley
CA
91352
Contacts: Images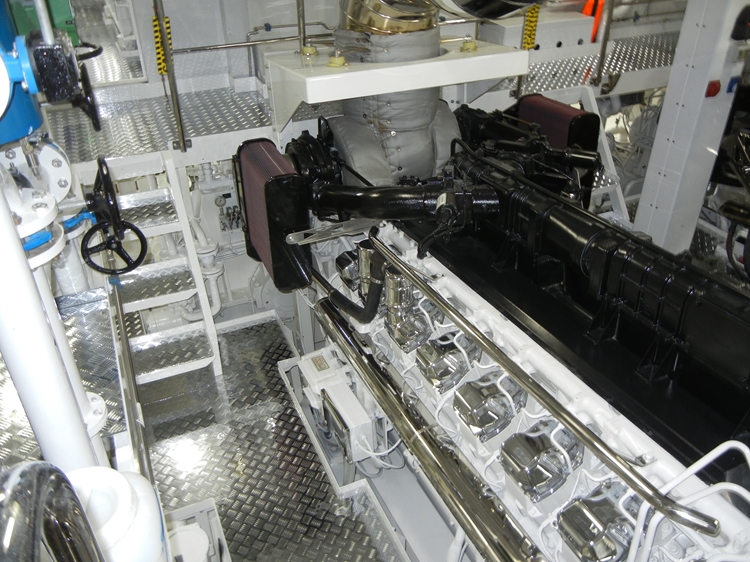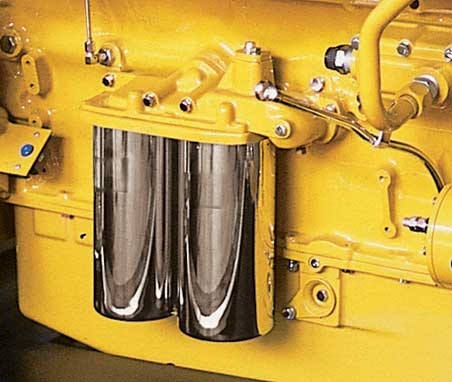 Press releases
Deutz Engine Upgrades - Even older engines can benefit from Walker AIRSEPS. Walker's Ft. Lauderdale AIRSEP dealer has completed several Deutz engine upgrades in…
Press Release 24 Aug 2016
Walker recently updated it's AIRSEP kit for C18 Caterpillar Marine Gensets . Check out the install on this Superyacht. It is a direct replacement for facto…
Press Release 07 Jul 2016
Walker Engineering Enterprises out of Southern California once again bring their quality and expertise in handling oily crankcase fumes to a new engine family,
Press Release 14 Apr 2015