Safinah Group is a leading coating consulting company working internationally. Clients include, Raw Material suppliers, Paint Companies, Shipyards/Yacht builders, Paint contractors, Yacht Management, Yacht Project Managers/Owners reps, Yacht Lawyers and the leading insurers. Safinah relies on the expertise of its highly qualified team to develop the right solutions to meet your needs.
Safinah Group have a dedicated team of yacht specialist consultants as well as consultants for the Marine and Protective markets, inhouse Naval Architects as well as a full team of mobile marine coating superintendents
Safinah Group is ISO9001 approved by Lloyds Register.
Address:
4 The Staithes
Watermark
Gateshead
Tyne & Wear
NE11 9SN
Contacts: Address:
4 The Staithes
Watermark
Gateshead
Tyne & Wear
NE11 9SN
Contacts: News summary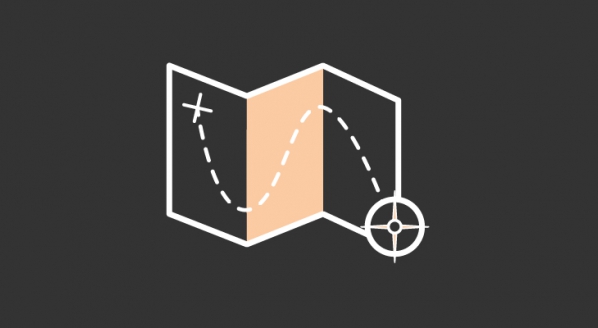 Alan Guy, director of technology, Ralitsa Mihaylova, head of special projects, and Dr Neil Nicolson, head of yacht consulting, at Safinah Group outline the impe…
Technology
Press releases
Stuart joined the Safinah Group yacht team as consultant in March 2020, after 8 years at Lloyd's Register as lead coating specialist, managing regulatory,
Press Release 14 Apr 2020