Working with both high net worth individuals and corporate clients, our yachting team manages a portfolio of ownership structures for some of the world's most valuable and prestigious superyachts.
Our yachting services are provided by teams of highly-trained and experienced professionals. Services include multi-jurisdictional registration, structuring and VAT/tax advice in addition to customs advice and importation support. Our experts are well versed in current matters which are driving change in the industry and can advise clients accordingly.
Our emphasis on client service and professionalism has won Equiom global recognition for our leading role in managing a varied portfolio of yachting and aviation clients. Our structures are bespoke and can be provided in a number of jurisdictions. The choice of jurisdiction is driven by our clients' needs and the specific business advantages that the chosen location offers.
Address:
Jubilee Buildings
Victoria Street
Douglas
IM1 2SH
Contacts: Images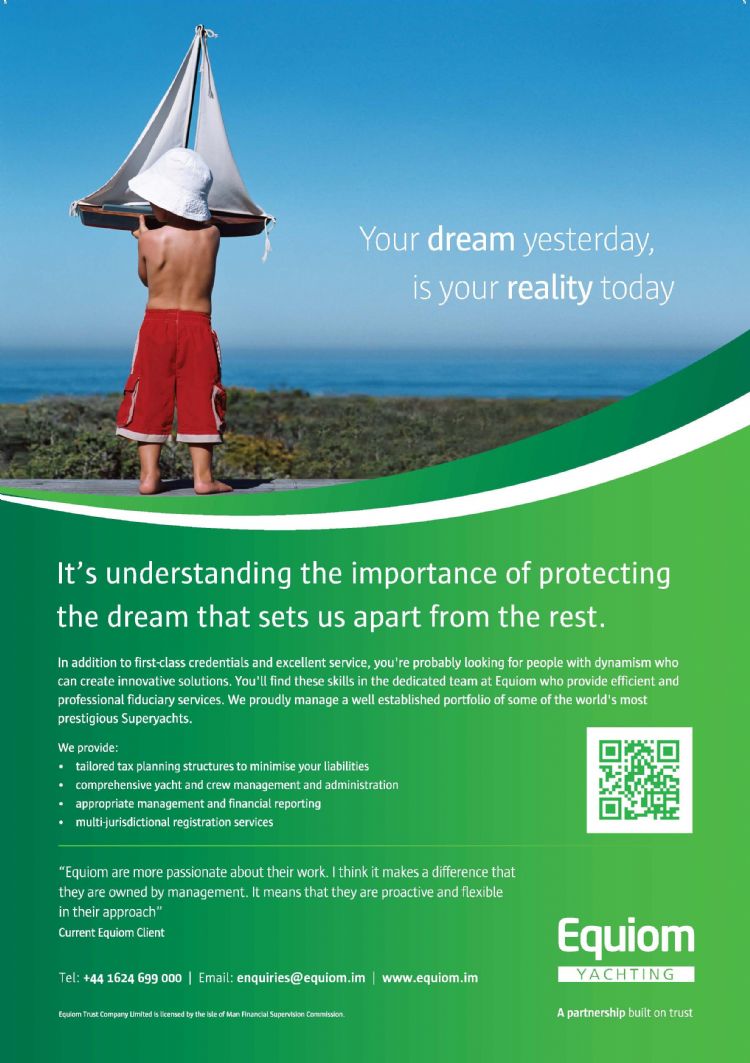 News summary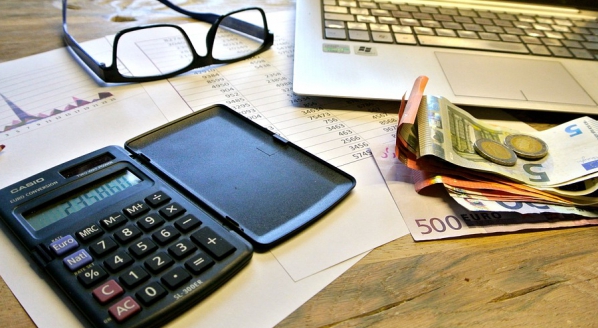 Equiom, the international corporate service provider, has appointed Geoff McCumesky as yachting consultant…
Business
Press releases
No press releases