We are passionate about finding solutions for our customers – whether it's broadband connectivity for a ship's crew, satellite TV for a family onboard a boat, or fiber optic gyros for cutting-edge autonomous applications. Discover how we make it happen.
Address:
Kokkedal Industripark 2B
Kokkedal
2980
Contacts: News summary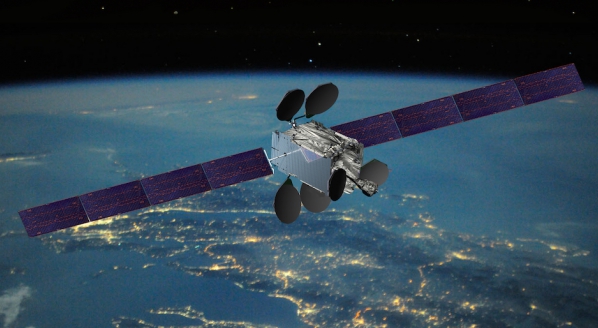 How will the next generation of satellites evolve to meet the superyacht market's connectivity demands?
Technology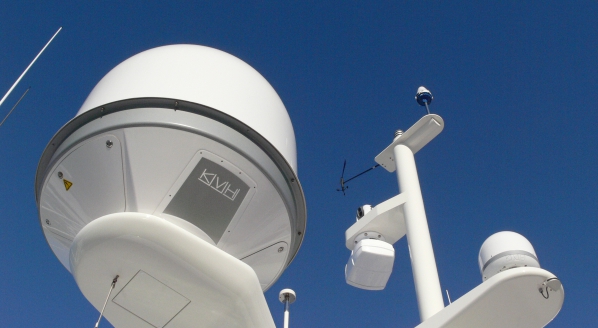 In order to meet the rising demand for streaming services on board superyachts, KVH launches 'Elite'
Technology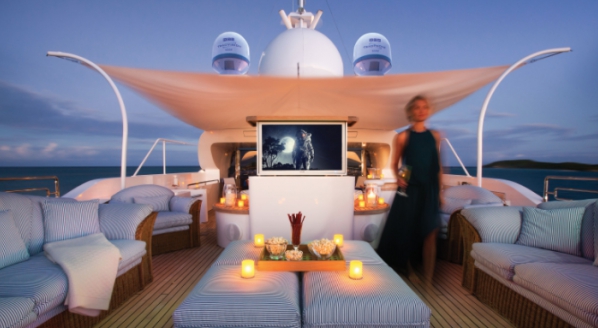 KVH Industries will receive a $4.5million investment from its long-term satellite partner SKY Perfect JAST Corporation…
Business