Founded in 1958, Northern Lights, Inc. is a leading manufacturer of marine diesel generators, Lugger propulsion engines and Technicold HVAC systems. Unique marinization, legendary engineering and meticulous craftsmanship make Northern Lights' products the state of the art in marine solutions.
Northern Lights marine generator sets are available in single or three phase configurations in a range from 4.5 to 500 kilowatts, at 50 or 60 Hz. Outstanding features like auxiliary winding on smaller sets, and high pressure common rail fuel systems on larger units, ensure that Northern Lights generator sets exemplify the reliability, durability and simplicity of use that has become the brand' benchmark. Optional features like super attenuated sound enclosures and the revolutionary DECS diesel exhaust cleaning system continue to raise the bar for at-sea power.
Lugger diesel propulsion engines are conservatively rated from 40 to 470 Horsepower and reach high torque at low RPM. The Northern Lights Hybrid Marine system offers a single-source hybrid solution for propulsion or power. All Northern Lights products are built to meet or exceed emission standards, and can be designed for virtually any classification society requirement. Manufacturers of world-class power, propulsion and climate control systems, Northern Lights can ensure that our customer-focused solutions are always best suited to the client' application.
Northern Lights products are distributed through a global sales and service network to over 40 countries. More information is available through our branch offices and representatives or via www.northern-lights.com.
Address:
4420 14th Avenue NW
Seattle
WA 98107
Contacts: News summary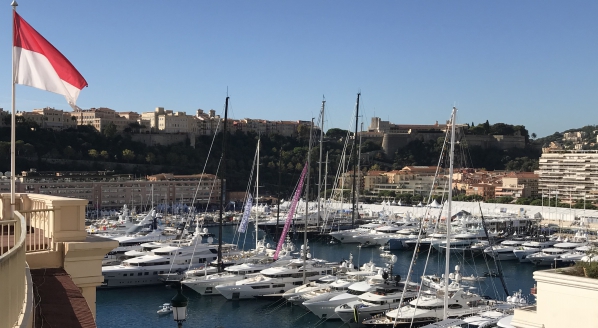 In the first of our Monaco Yacht Show reviews, we evaluate what was on the agenda for the industry tech innovators…
Technology