HISWA Holland Yachting Group
The Dutch Superyacht Industry
Delivers the highest-quality superyachts featuring unique designs, which rank in the top 3 worldwide. Holland Yachting Group represents this industry consisting of superyacht builders, design companies, system integrators, construction specialists, architects and marine equipment suppliers.
It's our mission? to strengthen the competitive position of the Dutch yachting industry
in the global market and to foster international trade. We actively unite market leaders based in the Netherlands who excel in building world-class superyachts and have done so for over five decades.
Address:
Boompjes 40
Rotterdam
XB
3011
Contacts: News summary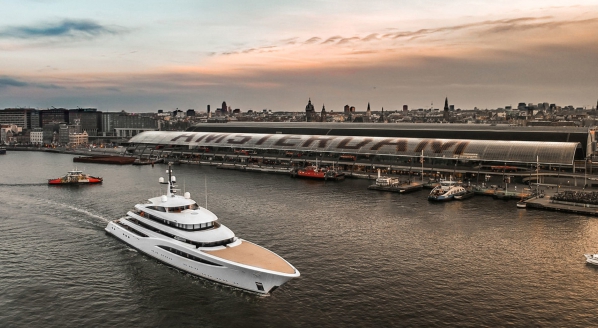 HISWA and the Port of Amsterdam outline plans to bolster superyacht traffic in Amsterdam…
Business