Dominion Marine offers a wide range of superyacht services to owners, captains and crew. These include tax-efficient ownership structures, commercial and pleasure yacht registration, importation into the EU, VAT registration and planning and crew bank accounts.

Dominion has offices in the Isle of Man UK, Malta, Cyprus, Jersey, France and Monaco.

Dominion Marine SARL provides a Monaco VAT solution for pleasure yachts. This solution is based on a 5 year bare boat rental contract. It is fully compliant with current French VAT and tax regulations. An app is available to calculate VAT payable using this plan.

Dominion Crew Solutions Limited provides MLC compliant crew payroll and employment services to more than 150 of the world' most prestigious superyachts. Benefits include full compliance with all maritime employment legislation, 24/7 guidance on crew employment matters and a cost-effective all inclusive fee.

As part of the ICM Group of companies Dominion Marine can provide access to in-house expertise and bespoke services in business aviation, VAT and tax planning and wealth management solutions. Formal VAT opinions are provided by ICM Tax Consultants Ltd.
Address:
Prospect Hill
Douglas
IM1 1ET
Contacts:
Address:
Prospect Hill
Douglas
IM1 1ET
Contacts:
Address:
Prospect Hill
Douglas
IM1 1ET
Contacts:
News summary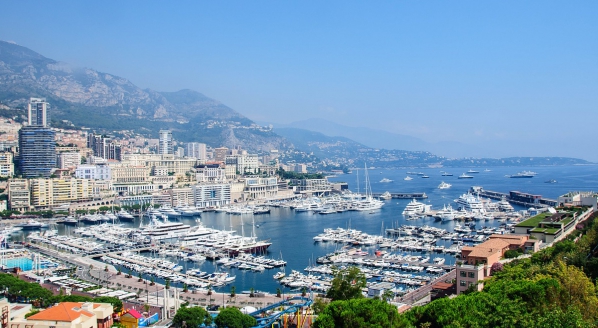 Approval has been granted by Monaco, France, Italy and Spain for vessels using the Monaco structure to charter in their waters…
Owner