Built in 1922 by the famous naval architect and yacht designer Nathaniel Herreshoff, the 90 feet J-boat MS Atrevida - at that time known as Wildfire - was the last Herreshoff designed by Mr. Nathaniel.In the beginning of 2004 the schooner arrived at MCP Yachts in a very bad condition after being sold as scrap and towed by a tug from Rio de Janeiro to the Port of Santos. The Brazilian yard built a covered shed especially for the steel sailboat refit.
MCP Yachts president and naval architect Manoel Chaves went to Herreshoff Marine Museum in Bristol/USA and found the original Wildfire plans. Copies and information were brought to guide the refit process.
During the refurbishment, interior and exterior carpentry were designed to guarantee the best quality in finishing, based in the old plans and antique style. Electronics and high-technology equipment were hidden behind nice woodwork and the vessel reborn from the ashes in 2005.
Nowadays MS Atrevida navigates Brazilian waters from South to North opening sailboat races and official events.
Address:
Rua Hermanio Taniolo, 60
Guaruja
Sao Paulo
11420-750
Contacts: News summary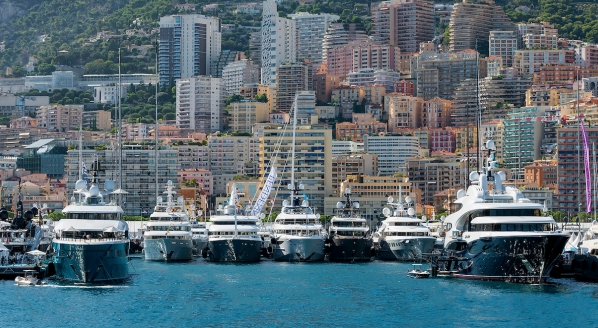 As the market approaches the midpoint of the year, the total sales sit slightly behind the equivalent date in 2021…
Business
The Brazilian yard prepares for the keel laying of 120-foot Seaview in November for a local client…
Fleet
Press releases
No press releases