Global Marine Travel provides special airfares for private yacht crew, marine management including brokers, surveyors and shore based support companies traveling to/from vessels around the world:
Marine airfares are one way refundable/changeable negotiated airfares on airlines worldwide.
In addition to marine airfares, GMT can access a wide range of published airfares, hotel and car reservations.
GMT is dedicated to providing the right fare quickly and efficiently - with reliable and personal service. Our staff members are all marine air specialists.
GMT booking agents are available 24/7/365 and based between the US, Europe and Canada ~ no outsourcing!
Contact us 24/7 to request a quote on crew travel : yachting@flygmt.com
US: +1 954-761-9595 / UK: +44-1304-898-123 / Palma: +34-871-570-772 / Canada: +1-902-704-5334
Marine airfare eligibility:
- Marine letter outsourcing the purpose of travel to the vessel
- Seaman's book
- Assigned marine contracts
Cheers and safe travels !
Address:
STP BOATYARD
EDIFICIO GLOBAL, OFFICE 10
ESPIGON EXTERIOR , MUELLO VIEJO
PALMA MALLORCA
07015
Contacts: Address:
1800 SE 10th Avenue
Suite 220
Fort Lauderdale
FL 33316
Contacts: Address:
1800 SE 10th Avenue
Suite 220
Fort Lauderdale
Broward
FL 33316
Contacts: News summary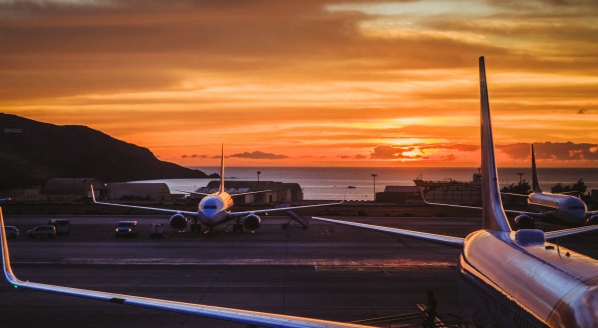 Insights from Global Marine Travel…
Business