Bluewater Yachting (Brokerage)
Bluewater

is proud to be the only company that can buy, sell, charter and manage yachts with crew we have personally trained and recruited. Our holistic service is truly unique. We are a

full service

luxury yachting company that creates strong and lasting relationships with clients and crew.
Our highly experienced recruitment team understand the dynamics of living aboard and factor personality into the hiring decision. We get to know the crew with face to face conversations, and we also interview newbie crew when we can, during the busy season we hold newbie talks and hand out a free useful guide with advice, hints and tips on starting your yachting career.
We employ highly trained instructors to guide you through your courses, and our friendly training team in Fort Lauderdale, Antibes and Palma are available to talk you through any queries.
We look forward to being of service!
News summary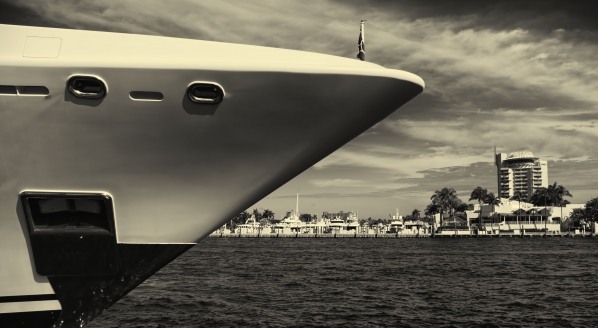 Charter is a more competitive market for crew, but why might a private yacht be the better choice?
Operations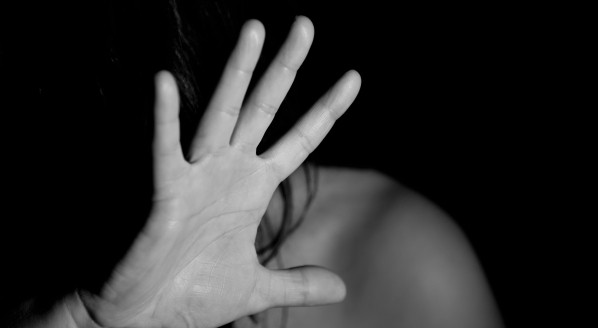 Do you know what to do if you're caught in an uncomfortable predicament?
Operations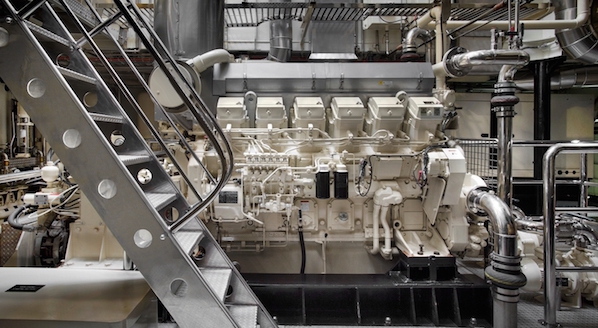 The fast-track route from Second Engineer to Chief Engineer 9,000kW, and the other benefits of the Small Vessel CoCs…
Operations