Trinity Yachts

Founded: 1988
Centrally located on the Gulf Coast of the United States, Trinity Yachts has gained recognition as an elite builder of custom superyachts, with emphasis on world-class engineering and design in steel and/or aluminum construction. With its tradition of high-quality craftsmanship, state-of-the-art construction and engineering techniques, Trinity is known globally for the construction of world-class superyachts in sizes up to 100+ metres. Every project is a bespoke superyacht. Trinity carefully listens to its client, learns precisely how they intend to use their yacht, and then designs and engineers the vessel that will best fulfill the client' requirements. All Trinity yachts are designed to offer beautiful exterior styling, spacious interiors, efficient sound and vibration reduction systems and powerful performance capabilities, while their speed, seaworthiness and quality characterize them as uniquely Trinity Yachts.
Address:
13085 Seaway Road
Gulfport
Mississippi
39503
Contacts: News summary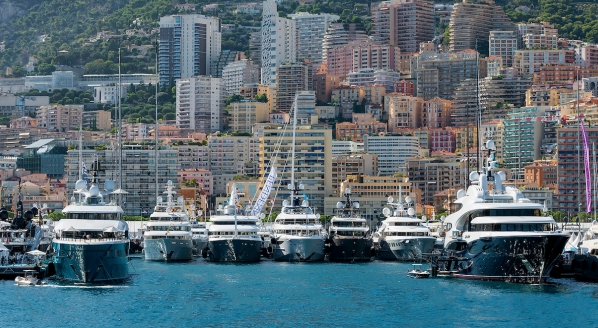 As the market approaches the midpoint of the year, the total sales sit slightly behind the equivalent date in 2021…
Business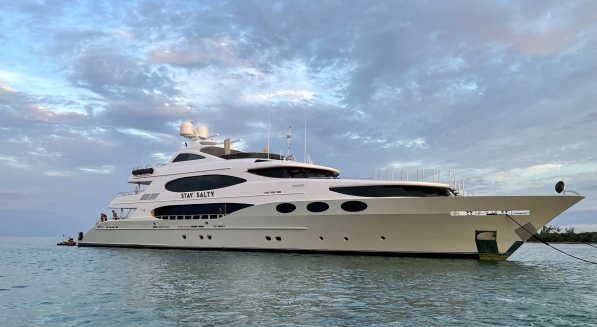 How accurate have assumptions been about the war in Ukraine and superyacht brokerage performance?
Fleet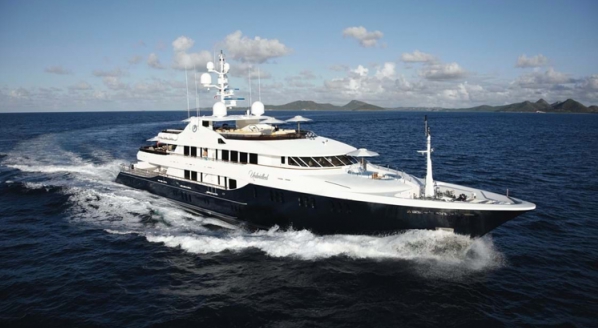 March has seen a drop in sales for the brokerage market, compared to February, with the 58m Unbridled the highlight…
Fleet
Press releases
No press releases