Astondoa is a Spanish company which is proud to be family operated for four generations and counting. With more than 100 years of shipbuilding experience, it continues to lead the yachting industry. The company was founded on the principles of professionalism, reliability, and quality. Yet, the company is not stuck in the past. It looks toward the future with firm commitment to technological development, design, and innovation.
Everything must meet the highest quality standards. That's why we perform every task at our shipyard. All woodwork, mechanical, polyester and upholstery processes are carried out by our skilled staff.
At Astilleros Astondoa, constructing a yacht requires passion and creativity. Every vessel is designed around the preferences of each new owner. They are unique and custom-made with acute attention to detail. No two Astondoa yachts are alike.
Throughout its extensive history, the company has chosen to focus on building customized yachts rather than mass production. Aiming to satisfy an exclusive number of clients gives meaning to our work. Clients who choose Astondoa have exceptional perception of value, individuality, and quality.
News summary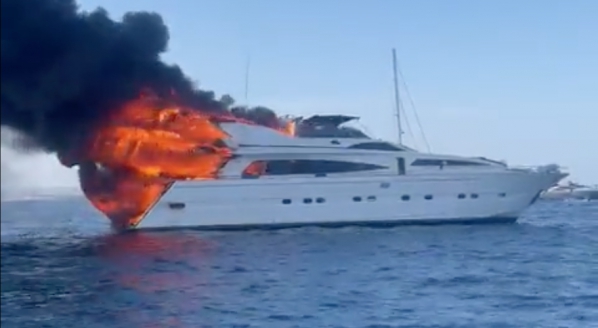 Passengers and crew scrambled to abandon ship as a 28m Astondoa yacht was destroyed in a fire whilst it was anchored off the Balearic Island…
Owner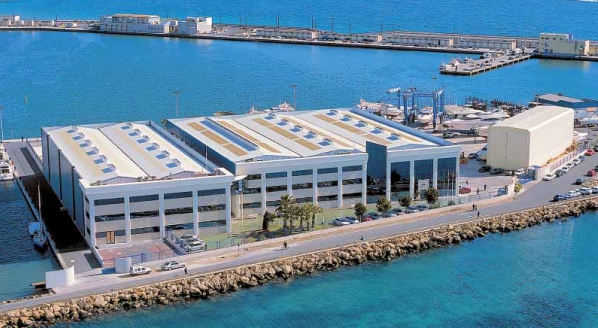 The Spanish builder reveals a new model in its Century superyacht range…
Business