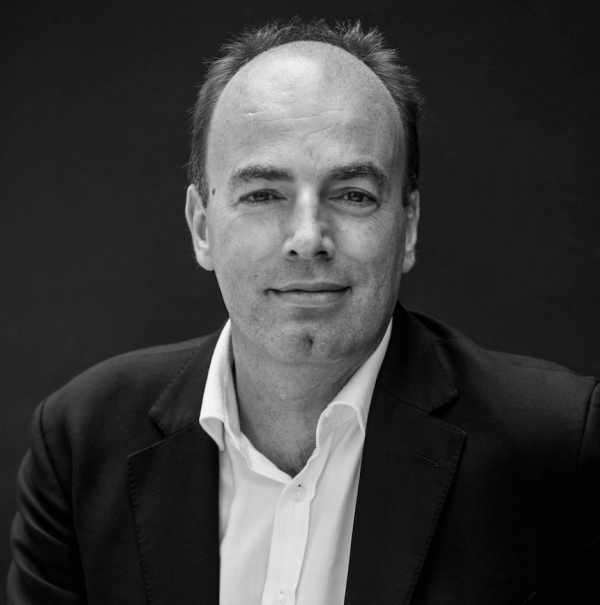 On the first morning of The Superyacht Design Forum, world-famous experimental psychologist Professor Charles Spence will take to the stage. In his presentation, Spence will discuss how vibrations can have a profound effect on the human senses, which in many cases can adversely impact the superyacht experience. This captivating session will highlight why even a minor reduction in vibrations from the engine room may totally transform the on-board experience.
With a specialisation in neuroscience-inspired multisensory design, Spence has pioneered research into how various aspects of life have a profound impact across our different sensory modalities. He has worked with many of the world's largest companies across the globe since establishing the Crossmodal Research Laboratory (CRL) at the Department of Experimental Psychology, Oxford University in 1997.
Professor Spence's notable experiments have even demonstrated how food could taste different depending on changes in sound. This fascinating experiment shows just how significant the role that auditory cues can play in modulating the perception and evaluation of foodstuffs, alongside countless other elements of our lives in general.
Spence's work has underpinned why it is that we feel and react in certain ways to elements that we barely notice, such as minor vibrations on board a superyacht. But while some of these may seem insignificant in the grand scheme of building a superyacht, the effect is actually a lot greater than we think. This unmissable session will expose the secrets of our complicated minds and highlight the elements of design which could result in a totally transformed owner experience.
The Superyacht Design Forum will take place at Design Centre, Chelsea Harbour on 26 and 27 June. The full programme is available here, and you can purchase your tickets here.
---
If you like reading our Editors' premium quality journalism on SuperyachtNews.com, you'll love their amazing and insightful opinions and comments in The Superyacht Report. If you've never read it, click here to request a sample copy - it's 'A Report Worth Reading'. If you know how good it is, click here to subscribe - it's 'A Report Worth Paying For'.