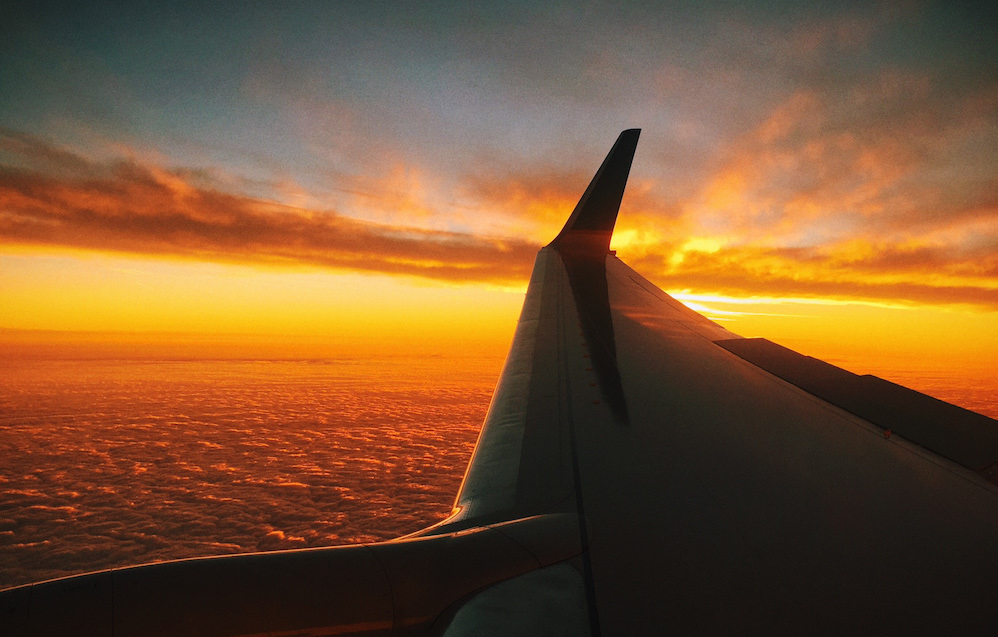 The law states that aircrafts with fewer than 19 seats do not need trained cabin crew on board – the only trained crewmember required by law is the pilot. For superyacht owners, this means they can take their yacht crew on board their private jets, something Debbie Elliott, training manager at TAG Global Training, explains is a recurring decision by owners. "We have seen a number of UHNWIs' crew come to us for training, because the UHWNIs only want their trusted people around them," she tells
The Crew Report
. "It's very easy for a superyacht owner to say, 'If I don't need to have cabin crew with me I'm just going to have my butler', or 'I'll just have the chef from the yacht because when I go down to the yacht she knows how I like everything'."
But while this opens up more options for both owners and crew, it is imperative that both understand the safety differences between being at sea and at 30,000ft. To highlight a few, the affect of altitude on fire, emergency exits and the elements. In the incident of an emergency on board, would a superyacht crewmember know what to do? Not necessarily. And this is why TAG Global Training is offering its up-skilling course, aimed at those crew who surround UHWNIs.
---
"If there's a fire, which doubles every 10 seconds, you need to know how to put it out."
- Debbie Elliott, training manager, TAG Global Training

---
"If there's a fire, the pilot's standard operating procedures it to get the aircraft safely on the ground. The crewmember may then have to fight the fire," explains Elliott. "We're not going to make them cabin crew, but what we're going to do is say, listen, in the event of an aircraft landing on water, you need to know how to get out. If there's a fire, which doubles every 10 seconds, you need to know how to put it out."
The course introduced by TAG Global Training lasts four and a half hours and aims to offer a greater understanding of emergencies. Elliott highlights on example: "They have the opportunity to open an over-wing exit so they can understand the weight and force needed."
Yacht crew will, of course, have done their STCW basic safety training, but Elliott highlights that why this is bound to be beneficial on an aircraft, it is not necessarily enough. "What we found is while the fire fighting probably has a linking element, what you have to understand on board an airplane is the most effective way to put out a fire is to use Halon – you can't do that on the ground. It's about understanding those nuances. We don't touch on personal safety or fist aid because they will have done that. What we're finding, though, is the crew are saying, 'I didn't realise at altitude the different problems that we have'. It's things like decompression. We're not launching a life raft from the side of a boat. We're opening one door, because on a private jet there's normally only one exit, and you're having to manage getting everybody out. It's just getting them to think a little bit differently."
Also on offer, and aimed specifically at superyacht crew, is a Crew Resource Management course – one that is mandatory for all pilots and cabin crew. "We can see that the yachting community doesn't have this training as standard, so we have added this on as a bolt-on. It's about situational awareness, decision making, what it is to be in a team and how teamwork can affect errors happening. There are very close synergies between being yacht crew and private cabin crew," explains Elliott.
---
If you like reading our Editors' premium quality journalism on SuperyachtNews.com, you'll love their amazing and insightful opinions and comments in The Superyacht Report. If you've never read it, click here to request a sample copy - it's 'A Report Worth Reading'. If you know how good it is, click here to subscribe - it's 'A Report Worth Paying For'.