On 19th June 2019, in the heart of the City of London, The Superyacht Group will partner with globally-respected superyacht law firm Clyde & Co, at the Clyde & Co offices, to deliver a unique candid breakfast conversation entitled 'The Real State of the Superyacht Market'.

This inaugural VIP event will see senior members of The Superyacht Group's analytical and editorial teams taking to the stage to present the current state of the superyacht market, based on the performance of key sectors. The team will then be joined by Clyde & Co partner, John Leonida to debate what these figures mean for the trajectory of the market and the industry's future prosperity.

Binary figures are often released to the media purporting a superyacht industry expanding exponentially. But the mainstream business media is being starved of genuine insight and analysis, and fed linear fleet data that rarely offers more than the obvious – that more units hit the water each year.

This event will bring together Leonida, a respected industry stakeholder, and The Superyacht Agency's Intelligence division, to inform the media, and a select group of industry professionals, where the market is truly positioned.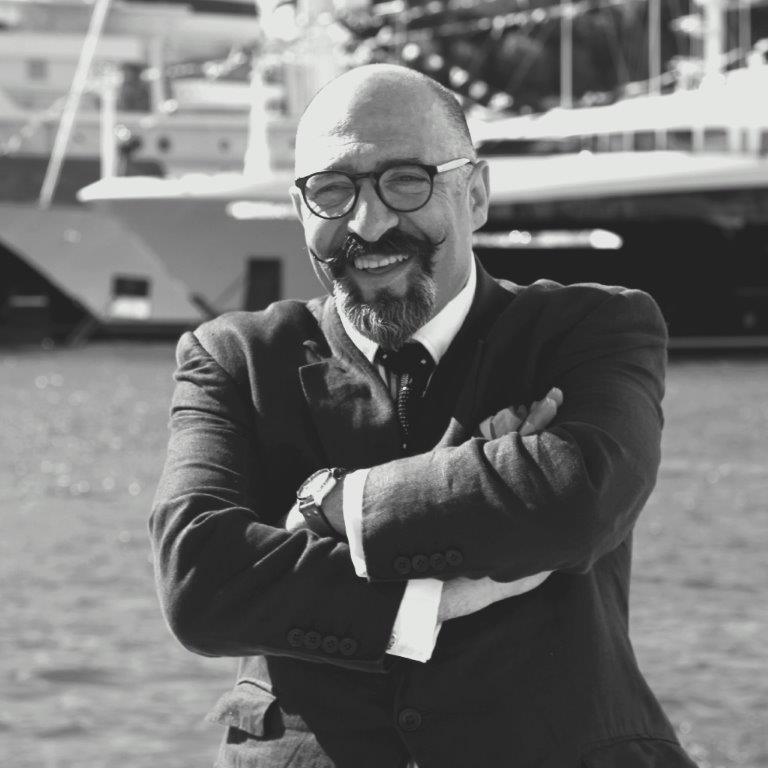 John Leonida of Clyde & Co will be among those addressing attendees.

Those in attendance will encompass industry investors, wealth managers, family offices, business leaders, financial PR experts, luxury and business media, and a senior management within the superyacht Industry. It promises to be entertaining, valuable and honest and is designed to share with the wider business and luxury world, what is happening in our rarefied sector.

This event is complimentary and by invitation only – if you would like to attend, please contact events@thesuperyachtgroup.com and our Events team will contact you to confirm your seat at the table.

Please note this inaugural event is limited to 50 attendees, allocated on a first come first served basis and it will be hosted at the Clyde & Co HQ in the City of London from 08:30 to 10:30h.

Venue Details
Clyde & Co
St Botolph Building
138 Houndsditch
EC3A 7AR
London

We look forward to sharing our unique perspectives and candid opinions next month.

N.B. By entering your data, you agree to your information being shared with Clyde & Co for security purposes in relation to this event. This includes but is not limited to your name, last name and company name. Your data will be held by The Superyacht Group and Clyde & Co.

Profile links
---
If you like reading our Editors' premium quality journalism on SuperyachtNews.com, you'll love their amazing and insightful opinions and comments in The Superyacht Report. If you've never read it, click here to request a sample copy - it's 'A Report Worth Reading'. If you know how good it is, click here to subscribe - it's 'A Report Worth Paying For'.