Securing payment for the supply chain
From a legal perspective, prevention is better than cure for subcontractors…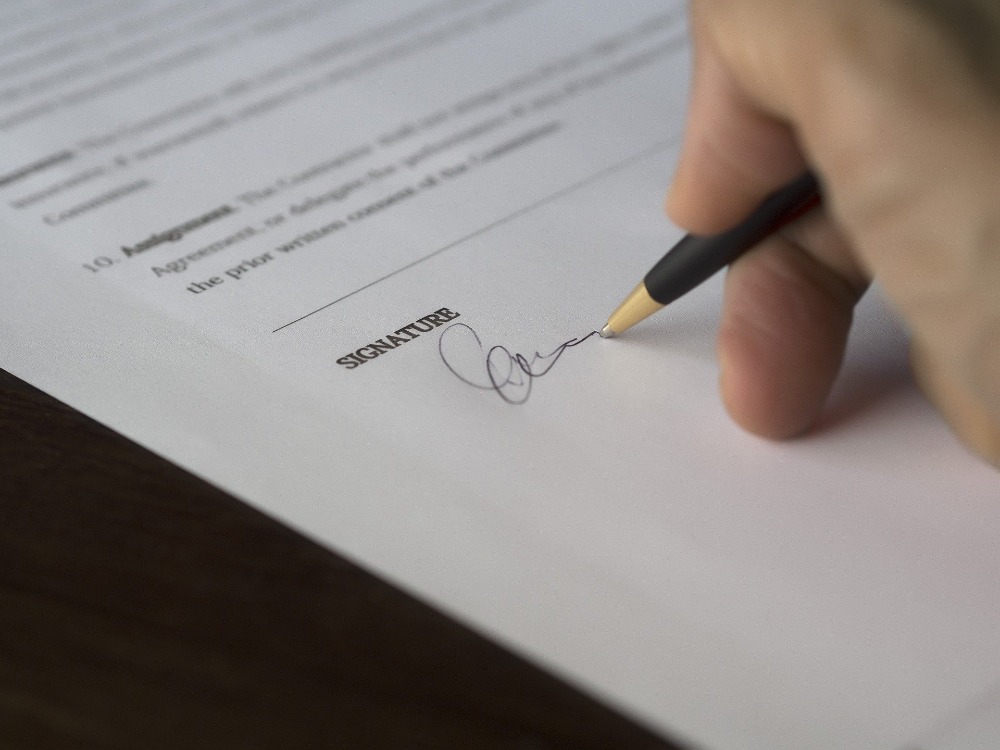 Often placed at the bottom of the payment chain, it is common for subcontractors to find themselves victims of late, reduced or non-payment at the hands of shipyards, managers or owners when a project encounters financial difficulty. Whether a yard is having solvency issues, or the ultimate vessel-owner is hiding behind an offshore-based ownership structure, there are a number of scenarios where a party might not pay a subcontractor for work conducted without good reason.
Sign in to your membership to read the rest of this article
Don't have a membership? Join Now.
Related news