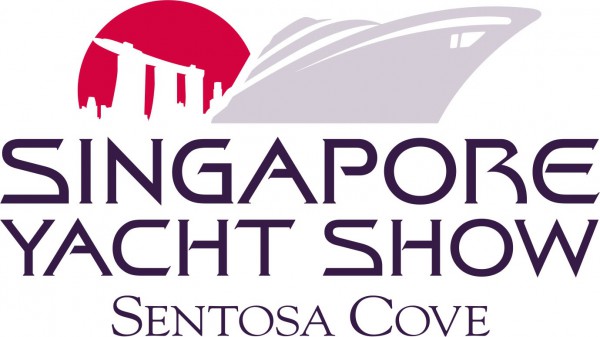 Although the conversation surrounding plastic pollution in the ocean is global, much of the discussions at the Asia Pacific Superyacht Conference and the Singapore Yacht Show have focused specifically on the pollution problems in Asian waters. Captains, crew and owners have pointed to the pollution in destinations such as Bali, Indonesia as a problem for yachting.
Pete Ceglinski, CEO of the Seabin Project, has designed a method of removing plastic pollution and debris from marinas and yacht clubs around the world. Over 170 marinas are now in talks with the Seabin team to install the systems, which can clear away 2.5kg of waste each day (a total of one tonne per year).
Ceglinski estimates that around 90 per cent of all ocean plastics originate from Asia. He highlights that there are no adequate waste management systems in place to cope with the debris. However, there are positive signs of the region acknowledging this problem and making changes to try and alleviate the current situation. For Ceglinski, the presence of the brand at the Singapore Yacht Show is hugely significant for this step forward. He reveals that The Republic of Singapore Yacht Club is the first location in Asia to purchase the technology, which was successfully installed this week.
There is huge potential for systems like this to be developed in the yachting community. Although currently the Seabins can only be installed on floating marinas, there is scope for this technology to be installed either on a yacht itself, or attached to berths. Ceglinski also reveals that there are plans for the Seabin Project to develop independent, open water systems by 2030.
Ultimately, the Seabin technology clears away the problem, but doesn't solve the issue at its core. In order for ocean plastic pollution to be eradicated, there needs to be global education on recycling. "In an ideal future, we won't need Seabins," says Ceglinski, but he does believe that we are at a turning point in the plastic debate. "It's an amazing time to be in right now. Plastics in the ocean is a hot topic at the moment and we all have the power to make a difference."
Profile links
---
If you like reading our Editors' premium quality journalism on SuperyachtNews.com, you'll love their amazing and insightful opinions and comments in The Superyacht Report. If you've never read it, click here to request a sample copy - it's 'A Report Worth Reading'. If you know how good it is, click here to subscribe - it's 'A Report Worth Paying For'.