Digital charter booking ventures "ruffling a few feathers"
Can these new companies deliver on their quest to improve the user experience?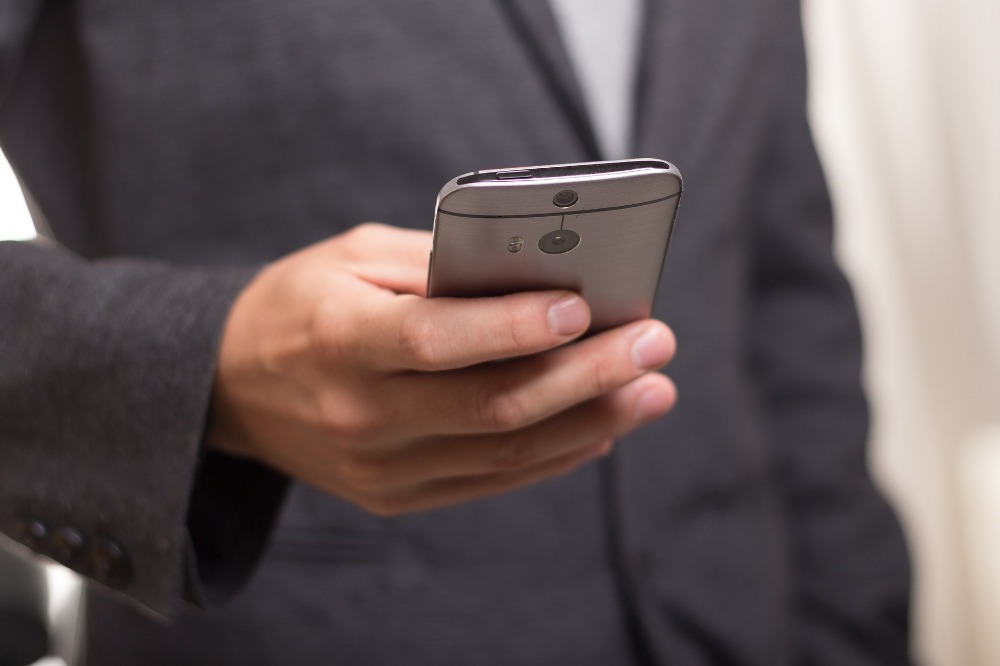 There has been a litany of recent ventures endeavoring to bring digitalisation to the superyacht charter booking process, all professing to enrich the user experience. Their pledge? To generate a higher charter income for owners and a more user-friendly, optimised and instantaneous platform for tech-savvy charterers. Win, win… right?
Well, from my observations – and those who have rallied to offer SuperyachtNews their opinions – their entry to the market hasn't been the pioneering and positive 'reality check' that they might have hoped for. Brokers are claiming that they are promoting yachts that are exclusively for charter with them, without permission and at discounted prices.
One critical charter broker pointed out, 'New or quicker does not necessarily mean better'. In fact, if anything, short-cutting the booking procedure of a completely bespoke service on a unique product is one step forward and two steps back and runs the risk of lowering standards.
I decided to put this conjecture to the test and speak to some traditional brokers to gauge their feedback. After all, the companies in question are positioning themselves to collaborate with brokerage firms on charters, although by all accounts it's an ambiguous proposition.
"None of the companies we have met presented a convincing business model which allows them to work alongside brokers as they seem to suggest," avows Raphael Sauleau, CEO of Fraser and the recently elected president of LYBRA.
"Some appear to be trying to reduce the role of the charter manager, while others appear to be trying to reduce the role of the broker."
"They all claim to be happy to work with brokerage houses, however, some appear to be trying to reduce the role of the charter manager, while others appear to be trying to reduce the role of the broker. Our impression is that their main objective is to take over one or the other and cut out the existing brokers' involvement."
Sauleau believes that these companies are "ruffling a few feathers" by reaching out to captains and owners directly to offer their services at a lower rate than industry standard agreements. A major concern of his is that they are not using more established contracts to execute charters, which could result in both the owner and charterer being unprotected if serious issues were to arise.
"The central agency agreement offers an added value to both the charterer and the yacht owner because it acts as the stakeholder to allow and guarantee good practices," Sauleau continues. "Also, the charter contracts currently offered by these platforms are unrecognised and do not follow the industry standard. Another concern we have is that several of them are featuring yachts on their websites without the central agent or owner's permission."
Sauleau explains that there is a reason charter brokers spend so long getting to know their clients and researching yachts, destinations and crews, because it allows them to deliver the best service possible for that particular client. And a top-drawer, made-to-measure service is normally the result of a good broker–client rapport and the broker's curated knowledge of the above points.
In agreement with this is Katya Grzeszczak, sales & charter consultant at IYC, who analogises: "Using this discounted digital service versus a trusted charter broker compares to going through dozens of racks at a messy discount shopping store hoping to find a gem, versus using a personalised shopper at Harrods who knows the client and the latest trends."
Grzeszczak says her clients value and appreciate her insight on the product and the personalised matching services she can offer, and she questions why any charter customer would want to "buy a pig in a poke" and risk booking something online.
"Our clientele use concierges, travel planners and charter brokers for a reason; to ensure the highest quality product or service and to protect their most valued commodity in life – time. They are not the type to book their travel on CheapOair and search for restaurants on TripAdvisor," Grzeszczak adds.
"It would require a massive pan-industry collaboration to make digital charter bookings a reality."
Claire van der Vorm of Cecil Wright & Partners believes that the technology offered by these platforms is not strong enough to empower decision-making. "I've looked at some of the new digital charter websites and they tend to list yachts as available when they are not, and the information is very limited. How does this improve the user experience?"
van der Vorm continues: "It would require a massive pan-industry collaboration to make digital charter bookings a reality. And even in this scenario, agents and brokers would still have a vital role to play, because establishing a yacht's availability is only the beginning; there's so much more to be done that can't be digitised."
Sauleau says that traditional brokers can justify taking a higher commission than the low-ball rate these companies are offering. Some – but not all – of the reasons he cites include: "Our brokers do not just book the yachts, they also carry out a whole range of extra services such as organising travel, restaurants, activities and itineraries to name but a few. We also have access to yachts that are not publicly available but might suit the client better; we conduct reference checks before placing bookings; we have an extremely valuable client database for targeted mailings and clients who regularly repeat book; and our brokers and charter managers conduct negotiations on behalf of owners and charterers to ensure that only serious enquiries are presented, saving time for both parties."
A concern of Grzeszczak's is that there is a vast potential market out there of people able to charter but they are cautious and unsure about the process, and by ending up on these digital platforms they may end up with a bad taste in their mouths. As such, she does not see any future for these companies beyond day charters on 50ft yachts.
Perhaps the offerings of the new ventures are sufficient for charterers who are not so concerned about the minutiae, but you have to question if that's the direction we want to go in. Charter is a gateway service to the yachting industry, so, in my opinion, we have to be careful about the operators we throw into the system as facilitators.
The future of chartering, as a facet of the perfect customer journey, will be discussed in detail at The Superyacht Forum in November.
---
Click here to become part of The Superyacht Group community, and join us in our mission to make this industry accessible to all, and prosperous for the long-term. We are offering access to the superyacht industry's most comprehensive and longstanding archive of business-critical information, as well as a comprehensive, real-time superyacht fleet database, for just £10 per month, because we are One Industry with One Mission. Sign up here.