Key Decision-Makers
We will bring together stakeholders from around the Pacific region, with key industry leaders, influencers and advisors from across the world congregating to map out the long-term future of one of the most exciting client cruising grounds in the market.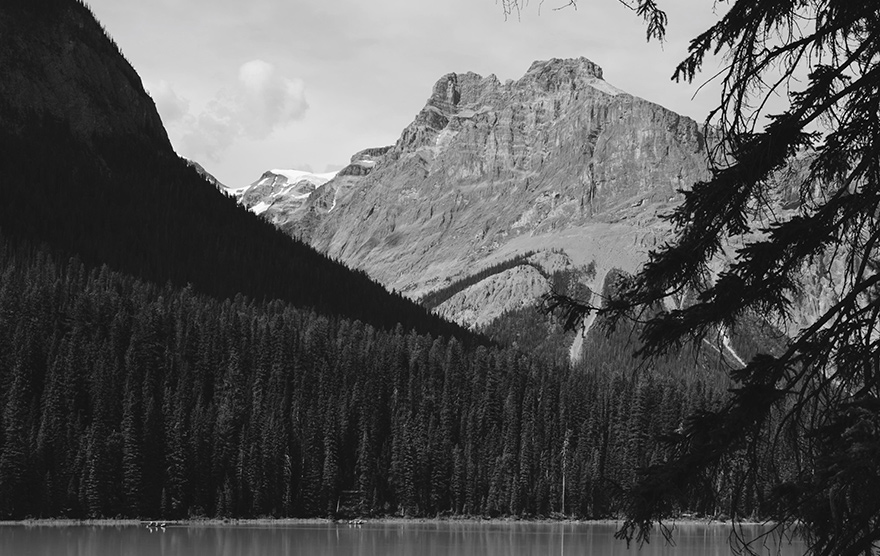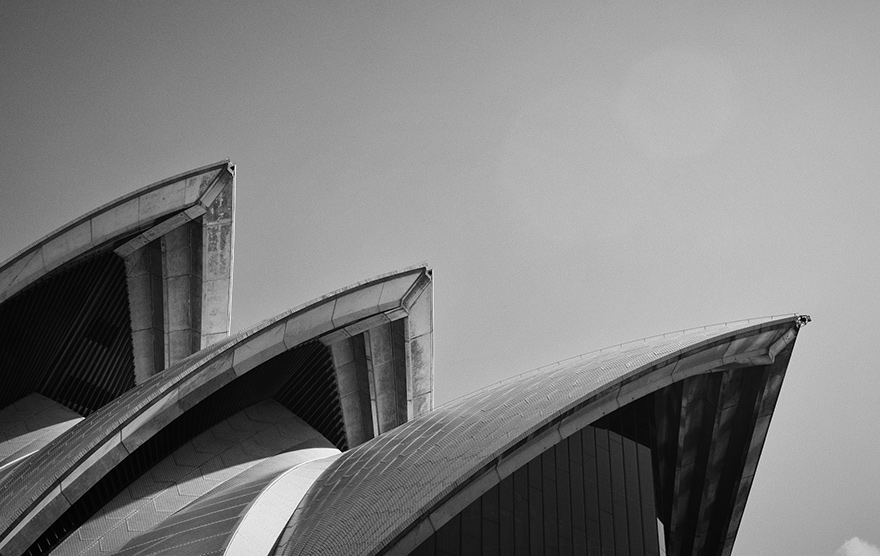 Shape a Region
Attendees will build a strategy that will establish the region as a viable alternative to the Atlantic milk run for owners, guests and charter clients from Sydney to Tokyo, and from Seattle to Singapore and everywhere in between, over the next decade.
Pacific Network
We will raise the profile of this 'Pacific Network' to the wider superyacht market, from the perspective of both existing stakeholders and potential investors.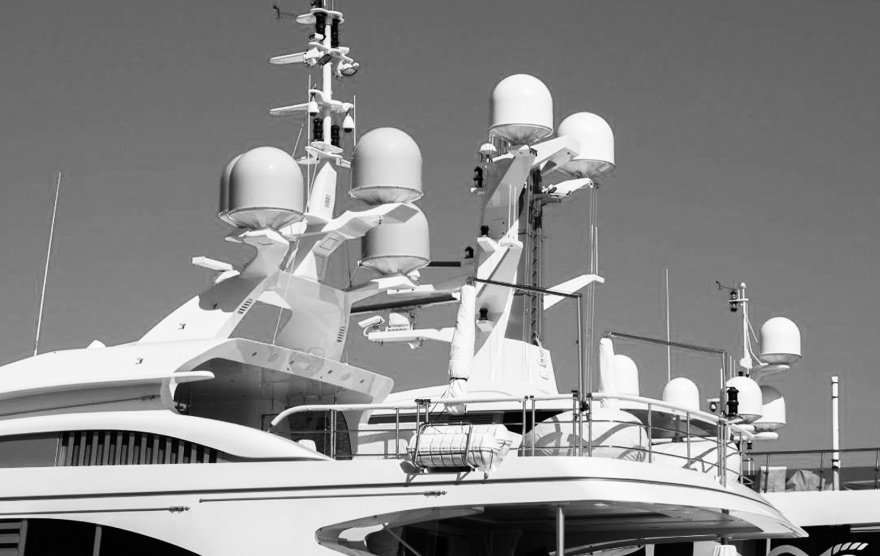 Experience the potential
This unique event will be hosted in one of the most beautiful locations in the Pacific Northwest - Victoria, British Columbia - so global stakeholders and influencers can experience the incredible potential first-hand, establishing a new group of 'Pacific Ambassadors'.
First-class facilities
We will be inviting owners, shipyards and brokers to bring their yachts to Victoria International Marina, as part of the Forum, to ensure the local industry understands the economic opportunity and the yachts and their crew understand the first-class facilities and the incredible cruising grounds.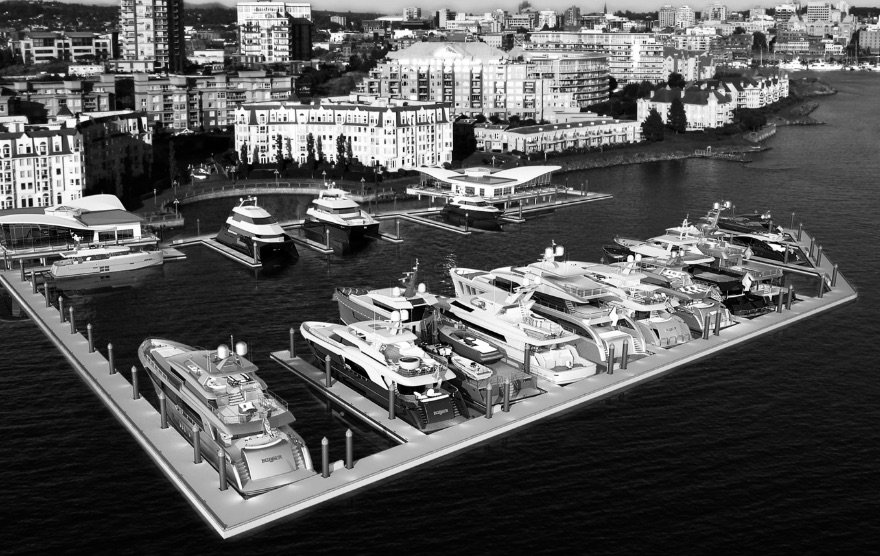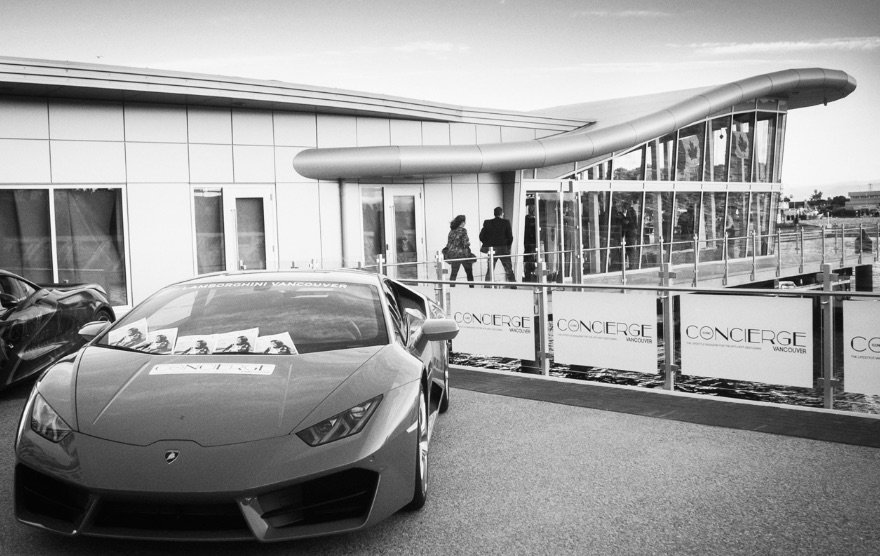 Exclusive VIP
This exclusive, invitation-only event will enable C-suite business leaders at the top of the market, to escape from the typical yachting hubs, so they can think clearly and strategically about the future of our industry and enjoy some luxury hospitality and the unique experiences offered by the Pacific Northwest.