---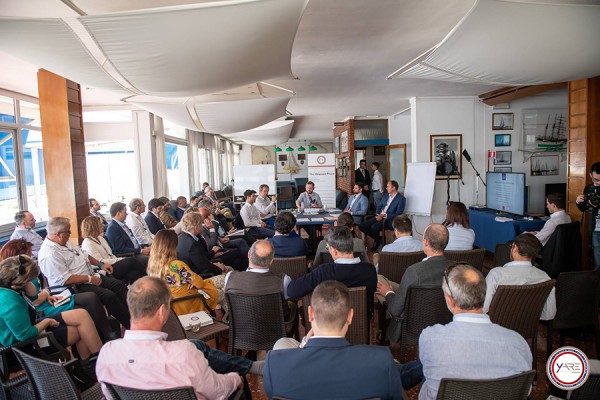 After a successful year in 2018, TSCF returns to Viareggio, Italy to host alongside the 9th edition of The Yachting Aftersales & Refit Experience (YARE). Organised by Navigo, the centre for innovation and development of the Tuscan nautical industry, YARE is an international event providing a platform for Captains, Chief Engineers and Yacht Managers to develop their success in business through networking and connecting with key industry leaders.
In 2018, YARE was attended by 100 Captains' from all around the world who represented the most important international shipyards, along with 94 participating companies from the market who worked in the refit sector. In addition, over 1,500 business meetings were held, alongside powerful workshop sessions and networking opportunities.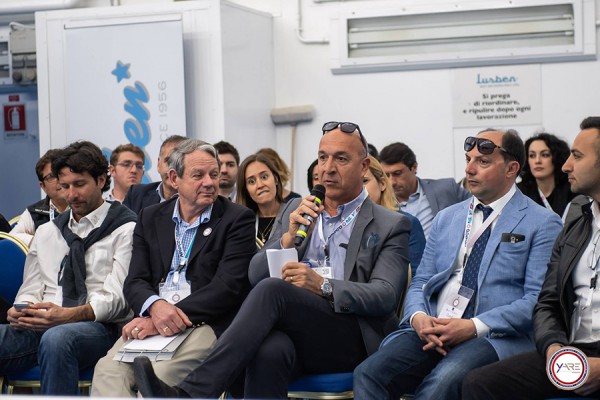 For 2019, the event will follow the same format, beginning on 20 March with the arrival of Captains', a yachting district tour, then followed by a welcome party in the evening.
On Thursday 21st, day-two of the event, The Superyacht Captains' Forum, hosted by YARE, which is organised by The Superyacht Group, YARE's international conference and media partner.
Much like 2018, The Superyacht Captains' Forum will begin with a candid panel discussion, followed by dynamic round table discussions, and group workshop sessions, which will generate candid discussions on a host of topics that occur in the midst of a refit.
These fascinating and interactive panel discussions and round tables will provide the Captains' of the industry an opportunity to discuss the trends and issues of the refit sector that they face today, to create a range of solutions for the market.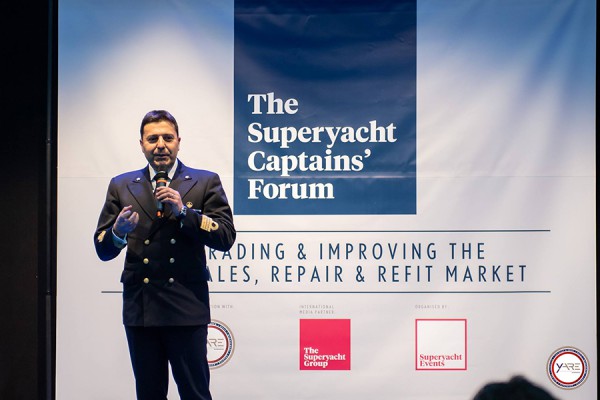 The Superyacht Captains' Forum will be an incredibly captivating event, which will play host to some of the most powerful discussions in the refit sector.
The third day of YARE will be an opportunity for businesses and consumers to meet with a 'B2C Meet the Captains'' session which is an effective way for all the Captain' in attendance of YARE to meet with the many businesses that also attend. This is rounded-off by a dinner, limited to all Captains' at YARE.
YARE will be a rich and compelling event, bringing together an exclusive number of industry professionals for four days of networking, business opportunities and education.
If you are interested in attending The Superyacht Captains Forum, please contact Events Director, Emily Mincer via emilym@thesuperyachtgroup.com
The guest list for this event is limited to Captains, Yacht Managers and Chief Engineers, subject to availability and approval from YARE.