Top Stories




http://www.superyachtnews.com/articles/22716/topstorypic.jpg
http://www.superyachtnews.com/articles/22715/topstorypic.jpg
http://www.superyachtnews.com/articles/22714/topstorypic.jpg
http://www.superyachtnews.com/articles/22709/topstorypic.jpg
http://www.superyachtnews.com/articles/22707/topstorypic.jpg
SuperyachtIntelligence.com
Heesen delivers M/Y 'Asya' More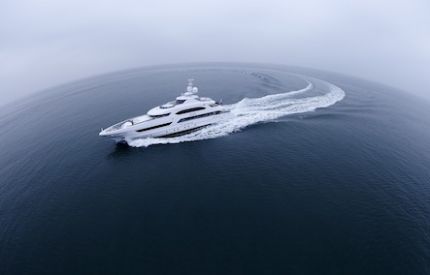 Launch Date
March 2015
Location
Netherlands
LOA
47m
Shipyard
Heesen
Latest News
These press releases have been published directly on to SuperyachtNews.com by the companies themselves, through their SuperyachtIndex.com premium listing. To find out how you can register to publish your own press releases across all of our websites, visit SuperyachtIndex.com
Elsewhere in our portfolio
<!- TSO -->

"Be honest. Be smart. Be responsive."
Bob Denison, president of Denison Yacht More
<!- SYD -->
Stiletto
Together with Oceanco, Ken Freivokh Desi More
<!- TCR -->

Course allows yachts to cruise pilot-free in NZ
Captains and yachts can now cruise pilot More
Superyacht Films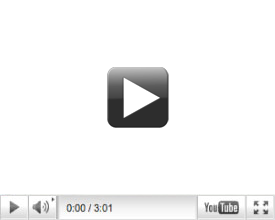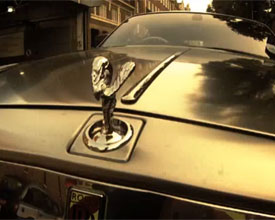 Q21 sneak peek
A short video of our Top Gear feature, where we join Elliot March and James White from March & White on their journey to the 2014 Monaco Yacht Show. More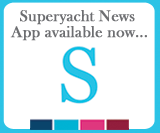 Tenders and Toys
SuperyachtIndex.com
Latest Premium Listings

Vispring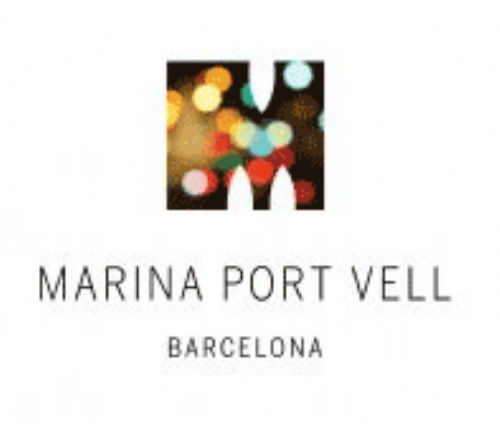 Marina Port Vell S.A.U.

Abeking & Rasmussen Schiffs- und Yachtwerft Aktiengesellschaft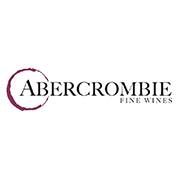 Abercrombie Fine Wines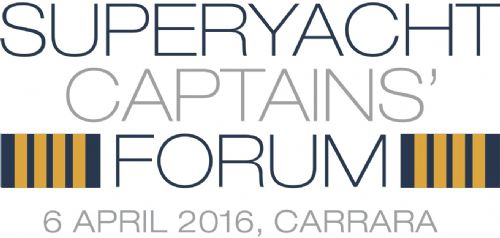 Italian Superyacht Forum and Superyacht Captains' Forum

Fastnet Marine Insurance Services Ltd

Transas Marine
Featured Listings