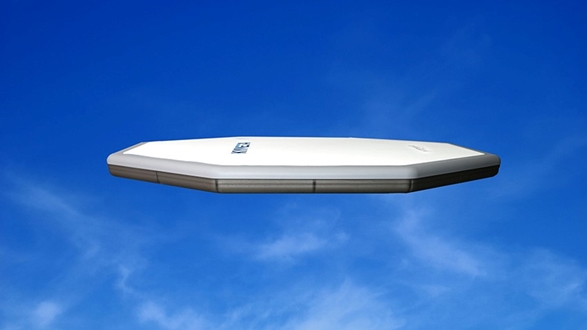 We are delighted to announce that we have signed an exclusive global distribution agreement with Kymeta Corporation to deliver innovative flat panel satellite solutions to the superyacht market. Please see the attached press release and image of the Kymeta antenna.
"e3 Systems announced today that Kymeta has named the company to be the exclusive global Distribution Partner for the yacht market, representing Kymeta revolutionary metamaterials-based electronically steered flat panel satellite antennas and connectivity services. e3 Systems will make the solutions available through select Value Added Resellers and other strategic partners."
This revolutionary new technology will change the face of yachting; if you need more information please don't hesitate to ask me. Kymeta will also be very happy to speak directly to the press and organise interviews to give more details on the flat panel satellite solutions.
---
The entity that submits this press release to SuperyachtNews.com hereby accepts sole responsibility for the facts, accuracy and completeness of the content. All content and mediums submitted are an acknowledgement of the suitability for publication. SuperyachtNews.com accepts no liability or responsibility for any inaccuracies or errors made by the submitter in this regard.
---
If you've found this story to be 'a report worth reading', and you would like to enjoy access to even more articles, insight and information from The Superyacht Group, then you may well be interested in our VIP print subscription offer. We are inviting industry VIPs to register for a complimentary subscription to our print portfolio, which includes the most insightful information on the state of the superyacht market. To see if you qualify for our VIP subscription package, please click here to fill in an application form