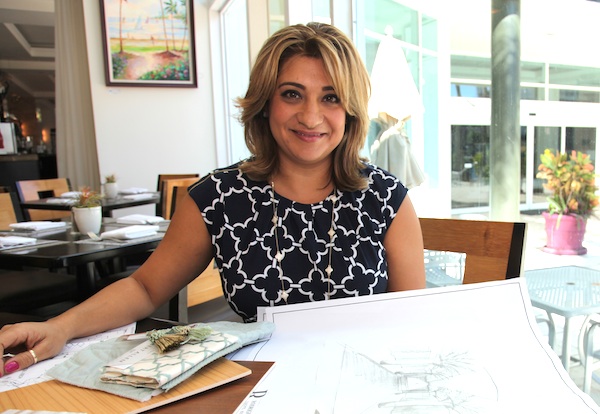 Aileen Rodriguez

In Aileen Rodriguez, a pair of owners had found someone they were able to trust with the interior design of their remarkable yacht, the 85m Lürssen
Solandge
.
With interior architecture facilitated by Dölker + Voges and exterior styling by the venerable Espen Øino,
Solandge
emerged from a season of charter at the Monaco Yacht Show to genuine applause from the yachting press and brokers alike.
A quintessential Lürssen, and the first build managed with Master Yachts,
Solandge
seemed to extoll all the virtues of the highest levels of yacht-building and style.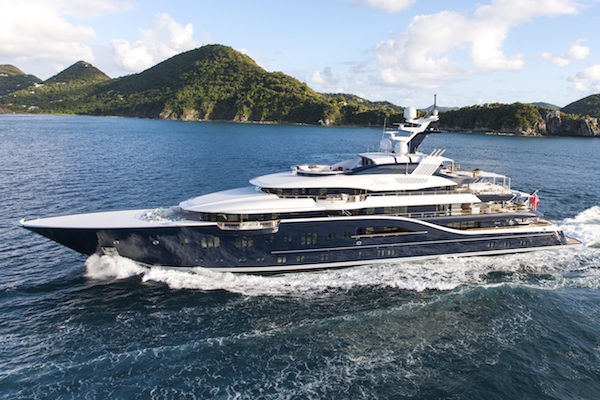 And so we were very interested to meet the designer who'd found her way into the hearts of her clients in way that has been nothing but remarkable.
I had the privilege of securing over an hour of Rodriguez's time in Fort Lauderdale on the very day
Solandge
was up for an International Superyacht Society Design Award for motor yachts over 65m in length.
Solandge
narrowly lost out to Heesen's
Galactica Star
, but following her open-house in Monaco and active charter calendar,
Solandge
is one of the most talked-about yachts of the year, not least due to her astonishing interior styling.
But Rodriguez is modest, charmingly so, especially given the clear comfort with which she is able to work with extravagance, craftsmanship and detail.
Solandge
's interior is at first glace utterly luscious; it oozes luxury by way of continual surprise, unusual layouts or choices of material.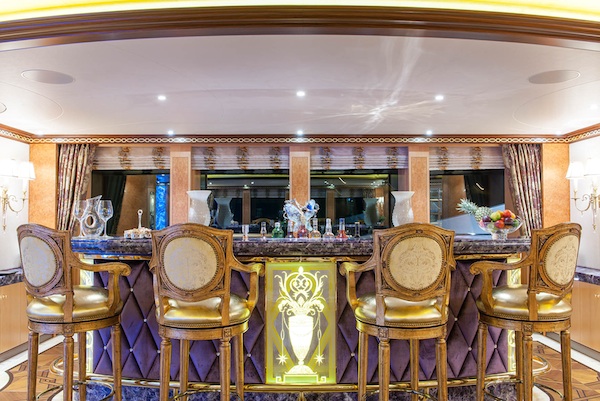 But touring the yacht it becomes clear there is a story being told through intertwined colours and forms.
While the sensation of something intimate pervades the design,
Solandge
remains a magnificent example of a yacht open for charter.
Guests are welcomed into the embrace of colour and form they'll find nowhere else, knowing they're somewhere special.
It's a remarkable feat of styling: Provide the owners their own private paradise while providing a home-away-from-home that also works for charter guests.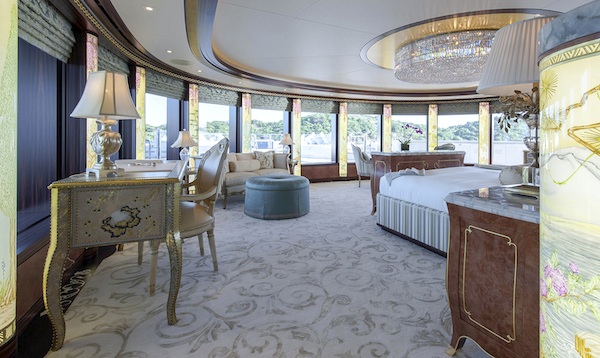 "Some designers are world famous because they've made a mark on the industry with iconic styling which their clients ideally recognise and select because that's what they want," Rodriguez says as we enjoy coffee and peruse some of her materials and designs.
"Sometimes that works, and sometimes it doesn't. It's like buying a pair of Gucci shoes because they're Guccis, but they give you blisters."
Rodriguez joined the
Solandge
project relatively late in the project after much of the initial design work had already been done because the owner, an existing client for whom she'd been working for years, felt comfortable with her style and approach.
"What I do isn't a different kind of design, but I certainly gave a part of my soul to this project," she says.
"It took a huge amount of time and energy to find the right artists we could work with and identify the right details and little touches that would make all the difference."she says.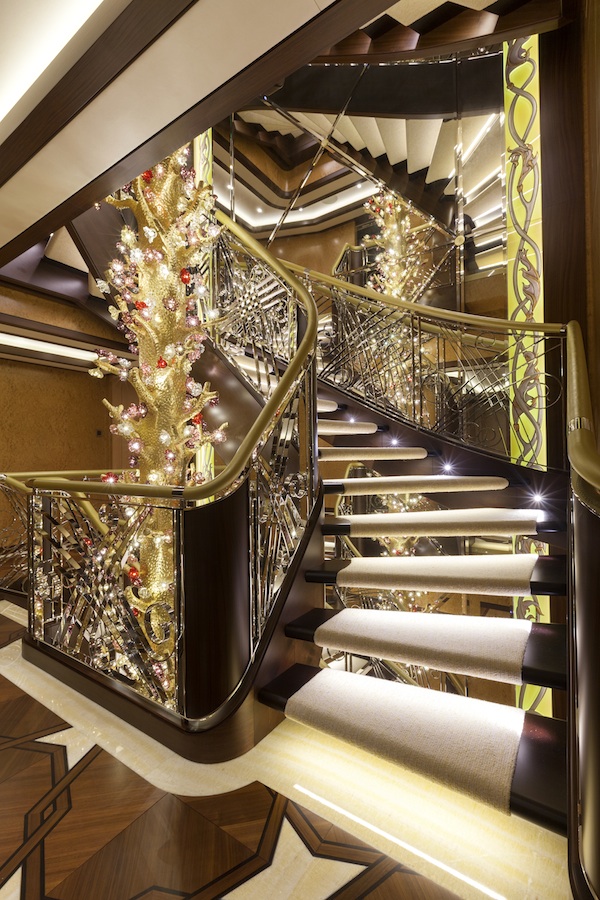 One of the yacht's most outstanding features is the Tree of Life, a stunning 16m tall golden sculpture which spans three decks and is lit by 1,200 coloured Murano glass light bulbs installed on its surface.
"This was an extremely challenging engineering effort, but it was worth it in the end as it's one of the most unique features on an superyacht in the world," she says, equally acknowledging the professionalism and expertise of the entire team that help bring the yacht to fruition. "Our goal was to develop extensive outdoor and entertaining spaces, but when it came to the interiors, we wanted something very special.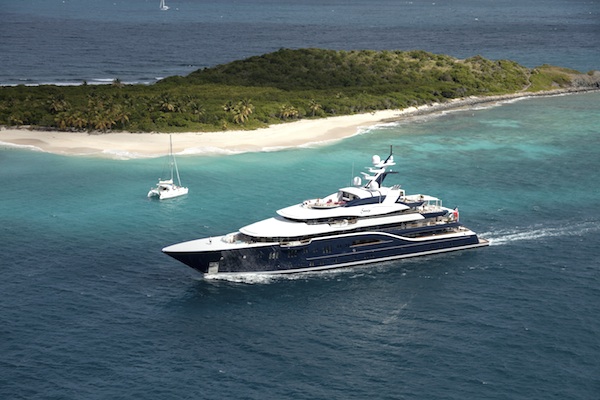 That's my job to research and track down artists and craftspeople who produce outstanding work and present it to the clients and let them make the decision—what I do is listen and work really hard."
The result has to been seen to be understood: every surface and fabric seems to have been considered and lavished with an attention to detail that seems nearly impossible given the yacht's 2,899gt volume.
Rodriguez is calm, cool, focused: she is a designer with a dream client and portfolio on water that stands out as a remarkable testament to the fine art of listening.
---
If you have enjoyed reading this article, you'll love our upcoming event, The Superyacht Design Forum, taking place on 25 - 26 June 2019 at Design Centre, Chelsea Harbour. The Superyacht Design Forum provides anyone in the superyacht design world with a unique opportunity to explore new thinking and share smarter solutions for the future of superyachts. To find out more or to register, click here.