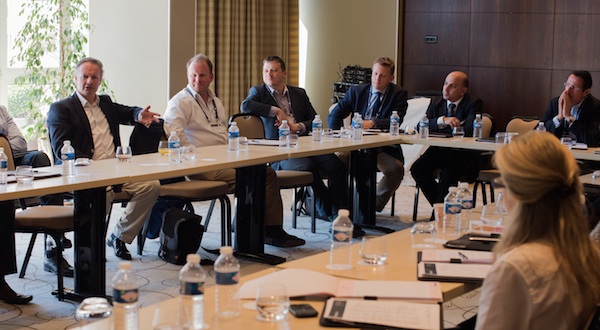 For owners and charterers there is minefield of rules and regulations that one must follow to use their yacht in EU waters. The list is long. What further complicates matters is the fact that the Union lacks consistency when it comes to owning and operating your yacht in within her borders.
Looking for clarity and hoping to work more closely with the government in Brussels, 80 insurance advisors, lawyers, captains and associations joined together in Monaco for a day of presentations and Think Tanks to brainstorm what is lacking and what would need to be incorporated into a white paper to be delivered to Brussels.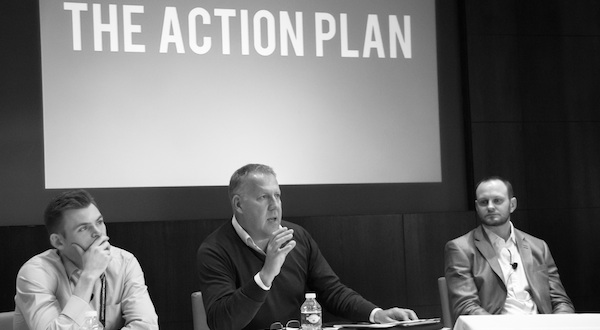 "Most owners just want a straight forward life," commented Chris Dawson of Master Yachts Consultancy. Something most in attendance could agree with. For a pleasure industry that is meant to be an escape for owners and charterers, adding more red tape to the mix is an unnecessary hassle. Ultimately, it will be a case of all member states agreeing on definitions for private vs commercial, what the VAT rates will be and simplifying the process on the whole.
Instead of splintering into factions and having numerous associations approach their local governments, the goal of the white paper is to bring all of those working for the same effort to join together under one umbrella organisation, unite their voices and approach the EU when ready.
"Today is another step," said chairman Martin Redmayne, closing the SMM: Fiscal. "With an eye on VAT harmonisation for 2020, everyone here today will play a role in what items need to be considered and included and engage all relevant industry associations to provide feedback before taking it another step."
In addition, we are asking owners, captains, charterers and those involved with the process already to send their comments and feedback through to ensure everyone's voice is heard. Further updates will be available throughout our sister publications and in issue 163 of
The Superyacht Report
.
---
If you like reading our Editors' premium quality journalism on SuperyachtNews.com, you'll love their amazing and insightful opinions and comments in The Superyacht Report. If you've never read it, click here to request a sample copy - it's 'A Report Worth Reading'. If you know how good it is, click here to subscribe - it's 'A Report Worth Paying For'.