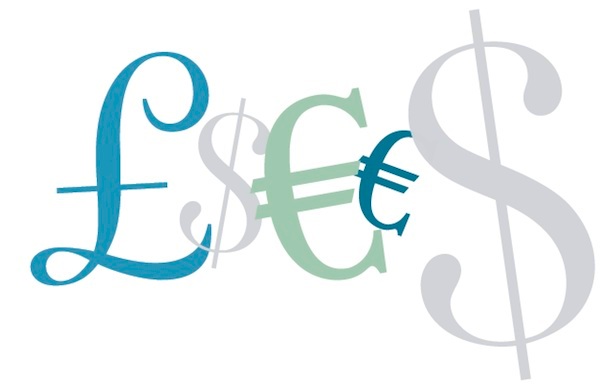 In Issue 14 of The Superyacht Owner, owner of Alexandra V, John Brendmoe said that he was interested in looking into all-inclusive charter fees for his yacht. We ask a charter broker and a captain for their thoughts on this concept.


---
I have chartered yachts for years. This has given me a knowledge of how I want my own charter yacht to be run to make it the best possible experience for clients. One of the concepts we have come up with that we hope to come out with next year is a fixed-price for charters on Alexandra V. This will include Advanced Provisioning Allowance (APA), where everything from food, spa, drinks, port cost, fuel and tip is included. It's all about transparency and simply giving customers what they want. I have seen boats that are chartering at close to 250,000 euros, but a massage costs an extra 79 euros. I don't find that attractive; I find that very disappointing. When you charter a boat for 250,000 euros you shouldn't see a price increase of 79 euros for just having a massage. We hope we can come up with a fixed-price programme, maybe 100,000 euros a week, including tip and everything.
—John Brendmoe, owner of Alexandra V

---
The all inclusive question has been a topic for a long time and over the years we have seen some yachts making all inclusive offers as well as some clients requesting an all inclusive price. It is possible. However, I believe the reality is that to tailor a charter to a specific client's requirements, it is not possible to have an all inclusive price. Not only is the itinerary likely to vary depending on the client's preferences which affects the fuel fee, the food and drink requirements are chosen as closely to the client's preferences as possible and they are billed accordingly. I believe the majority of clients like to know they are being billed for what they have chosen and particularly where fine wines, champagnes and spirits are concerned.
The most important point is that it is the broker's duty to make sure the client is fully aware what the charter will cost and how on board expenses will be handled. The broker should also follow through with the Captain to ensure the client is fully appraised and aware of any outstanding costs. Communication between all the parties is essential but worthwhile when everyone is satisfied at the end of the charter.
—Jacqui Lockhart, charter manager, Dubois Yachts
It is the charter broker's responsibility to inform clients of all the areas for consideration and outline the expected costs. Luxury yacht charters cater to all clients regardless of age, race, or gender. We are in the business of making people's dreams come true for the length of time that they are onboard. It is with that in mind that we personalise each charter and tailor it specifically to each client's needs. This is why the extras vary greatly from week to week, with different clients and different tastes.
With all the variables, it is easy to see that prices for a charter on the same boat can vary, and quite rapidly increase depending on client wishes. I would say that all inclusive charters could be a possibility but they would serve a different market than the one we currently work in. Everything would have to be based on a certain profit model and I think with that clients might lose the feeling that the yacht was set up according to their specific requirements. You would just receive the same service as every other client and it would not be viewed as unique. I don't believe, therefore, that in in our superyacht industry this would be a winning formula.
My advice to guests navigating charter extra's is to find the right broker; someone you can connect with, form a relationship, and tell them all your desires. The right broker will ensure that his client is always taken care of. They will cater to all your needs and also work on your behalf to find the best deals. Also, ask questions. There are no stupid questions, the more information you can gather the more informed you will be, and the easier it will be to make the right decision.
—Captain Ferdi Heymann, M/Y
Pangea


The total cost of chartering a yacht is not always immediately obvious. Would 'all-inclusive' charters be a good idea?

Would they work or are client demands too varied? Let us know your thoughts by emailing the editor on info@thesuperyachtowner.com.
---
If you like reading our Editors' premium quality journalism on SuperyachtNews.com, you'll love their amazing and insightful opinions and comments in The Superyacht Report. If you've never read it, click here to request a sample copy - it's 'A Report Worth Reading'. If you know how good it is, click here to subscribe - it's 'A Report Worth Paying For'.