9 Sep 2013
A flurry of news ahead of show season
With yachts being primed for display ahead of the autumn shows, the market has seen a significant amount of new listings and while still lower than last year, more price reductions. Following the sale of 30.5m
Melimar
, broker Rob Newton of
YachtZoo
spoke to SuperyachtNews.com about the sale and the current American market.
"While it was a bit of a drawn out deal due to weather delays and a busy summer, her new owner is currently very happily cruising in the Bahamas" Newton shares. As for the market on the whole, he maintains a very optimistic view for the road ahead. "I don't know if there are necessarily more buyers, but as prices dipped down this year, more buyers tended to come forward." As SuperyachtNews.com as reported throughout the summer, more brokers are finally seeing more realistic pricing when a yacht is initially placed on the market. "I think more sellers have stopped looking at the market of the past and are focusing on yacht prices for 2013 in order to ensure their yacht is priced correctly" finished Newton.
The week running 3 – 9 September saw three sales completed, 15 new central agencies announced, 10 price reductions made and two other brokerage announcements made.

Superyacht Sales
The largest sale completed this week was 43.3m
Princess Sarah
. Completed by Richmond Yachts in 2007, she was listed through Scott French of
Fraser Yachts
at $12,900,000, with
Allied Marine
representing the buyer.
Jimmi Frangi of Sovereign Sea Hermes has sold 2008 30.48m Debirs Yachts built
Little Sarah
in an in-house deal at $3,999,000.
The final sale this week comes from
YachtZoo
with 30.5m 1999 Azimut built
Melimar
, sold with Norhtrop & Johnson introducing the buyer at an undisclosed price.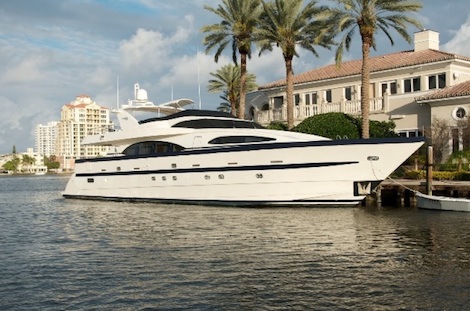 Melimar sold this week


New Central Agencies
There were 15 new CAs announced this week, nearly doubling from the eight announced last week. The new listings had a total combined length of 572.52m, with their combined asking prices totalling €121,775,599 ($160,810,520), with one sales price omitted.
The largest new CA announced this week was through Frank Grzeszczak and Frank Grzeszczak Jr. of
International Yacht Collection
, and
Merle Wood & Associates
with 46m 1996 Delta Marine built
D'Natalin
. Refit in 2003, she is currently listed at $9,500,000 and lying in the Bahamas.
Bernard Gallay Yacht Brokerage
has listed 2011 Nedship built 41.3m
BaiaMare
for sale at €10,500,000.
Peter Bennett of
Bluewater Yachting
is the new agent for 36.6m 2009 Benetti Classic built
Giorgia
, on the market at €9,995,000.
Thom Conboy of
BYS
, and
Burgess
have listed 45m 2012 RMK Marine built
Karia
for sale at €19,000,000.
Two new listings for
Camper & Nicholsons
this week: 2005 Benetti built 43.6m
Idyllwild
is for sale at €12,750,000; while 32.92m 2008 Sunseeker built
Maretem
is on the market at €3,500,000.
Alexander Busher of
Edmiston
has listed 33m
Breath of Horus
, completed by Jongert in 2002, on the market at €4,450,000.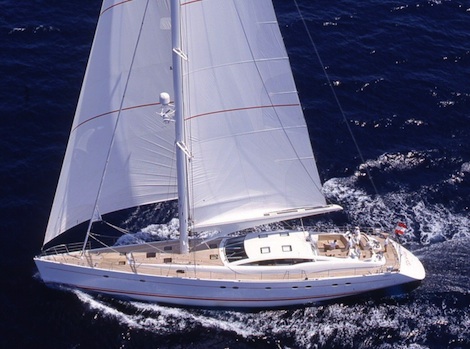 Breath of Horus

Two new listings from
Fraser Yachts
this week: Alain Tanguy has listed the new 43m
Eurocraft 43 Planning
to be completed in 2014, on the market at €18,500,000; while Jody O'Brien and Josh Gulbranson have listed 2002 Benetti built 35m
Siete
for sale, with her price available upon application.
Two further new listings from International Yacht Collection: Mark Elliott holds new listing 45.72m 1998 Trinity built
Encore
, currently priced at $11,900,000; and Kevin Bonnie, along with Merle Wood & Associates has listed 2004 Azimut built 35.3m
La Dea
, for sale at €4,750,000.
Mario Velona at
Ocean Independence
has listed 34.2m 2008 Tecnomar built
Ginevra
for sale at €3,100,000.
Two new listings from
Worth Avenue Yachts
: Michael Mahan and Jim Eden have listed 2010 Newcastle Marine built 34.75m
Cortina
for sale at $11,950,000; while Mark Osterhaven, along with Mahan are the new agents for 30.48m 2005 Hatteras built
Triple Attraction
, on the market at $4,895,000.
The final new listing this week comes from
Y.CO
with 2005 CNB built 35.65m
Hamilton II
. Currently lying in Palma, she is on the market at €6,250,000.
Price Reductions
Price reductions doubled this week with 10 announced, compared with the five reductions from last week. The following yachts are still on the market and looking for buyers:
The largest yacht to be reduced this week was 58.55m 2003 Lurssen built
Capri
. Listed through Burgess, she is currently cruising the Western Mediterranean and is priced at €29,950,000.
Bernard Gallay Yacht Brokerage and Jeff Partin of Fraser Yachts have now listed 33.24m 2005 Danish Yacht and Holland Jachtbouw built
Aventura
for sale at $5,995,000.
Another reduction from Burgess, along with
OceanStyle
with 2005 Cantieri Navale Arno built 34.1m
Blue Angel
, currently priced at €2,750,000.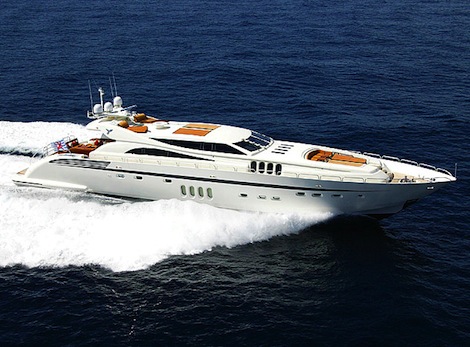 Blue Angel was reduced this week

Cape 4 Yachting
has announced 2008 Posillipo built 37.2m
Rini
is now on the market at €7,250,000.
Skip Dension of
Denison Yacht Sales
has reduced 1985 Denison built 36m
Wanderlust
to $925,000.
Toby Walker of
Dubois Yachts
, and Burgess have reduced 51.7m 2008 Alloy Yachts built
Mondango
to €25,000,000.
Two reductions by OceanStyle and Burgess this week: 39.6m 2004 Mangusta built
Ability
is now priced at €6,995,000; while 1998 Haak built 38.1m
Sea Lion
is now on the market at €4,250,000.
Simpson Marine
has reduced 1981 CRN built 51.6m
Matahari
to $6,500,000.
Noell Vawter and Peter Thompson of Worth Avenue Yachts and Michael White of Ocean Independence have reduced 1982 Picchiotti built 46m
Golden Compass
to $5,800,000.
Other News
Haas International
has announced that 1994 Jongert build, 29.75m
Scarena
is still listed at €3,000,000, but they have now thrown her South of France berth in as well for the same price.
Thierry Voisin
has announced that 35.5m 2009 Azimut built
Z-One
has been withdrawn from the market at this time.
Please send all brokerage news to newsdesk@thesuperyachtgroup.com
Add a comment
Other Fleet News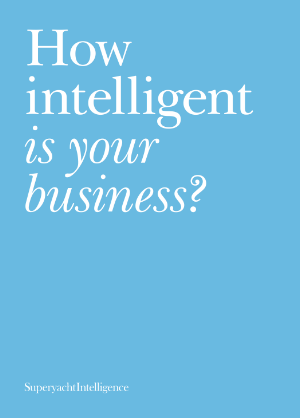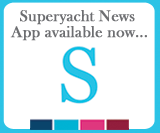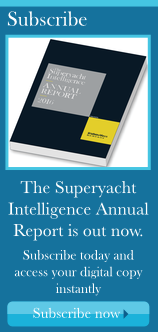 Tenders and Toys
SuperyachtIndex.com
Latest Premium Listings
Cummins Inc.
Fraser Yachts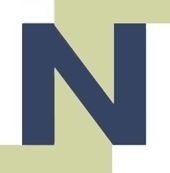 Nlightened Software Ltd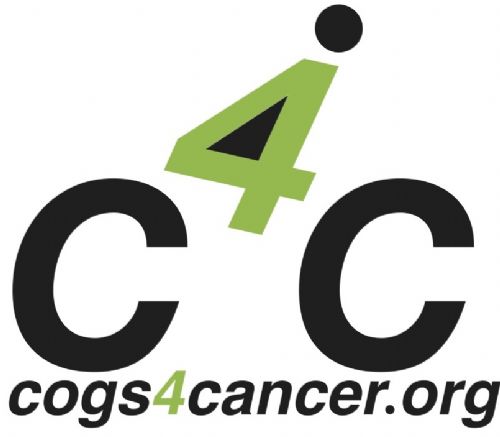 Cogs 4 Cancer
Zytexx International Ltd
Melita Marine Group
Raytheon Anschuetz
Featured Listings