28 Oct 2012
Feadship launch 78m 'Venus'
Feadship has launched 78m
Venus
(Hull 684).
Whilst the yard has not made any comment on this highly confidential project, suffice to say she is set to receive much media attention, having been built for Steve Jobs.
The launch of the yacht has been much anticipated, having been referred to in the following excerpt from Jobs' biography by Walter Isaacson (published by Simon & Schuster in 2011) :
"As expected, the planned yacht was sleek and minimalist. The teak decks were perfectly flat and unblemished by any accoutrements. As at an Apple store, the cabin windows were large panes, almost floor to ceiling, and the main living area was designed to have walls of glass that were forty feet long and ten feet high. He had gotten the chief engineer of the Apple stores to design a special glass that was able to provide structural support. By then the boat was under construction by the Dutch custom yacht builders Feadship, but Jobs was still fiddling with the design. "I know that it's possible I will die and leave Laurene with a half-built boat," he said. "But I have to keep going on it. If I don't, it's an admission that I'm about to die."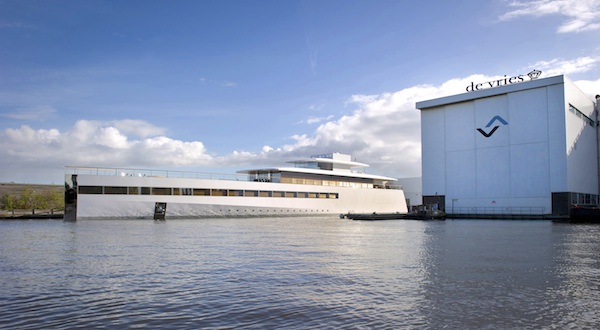 We hope to cover this unique build in more detail as information is released. For more on the design of
Venus
go to our sister site
SuperyachtDesign.com
Related Links


Feadship Profile
Add a comment
Other Fleet News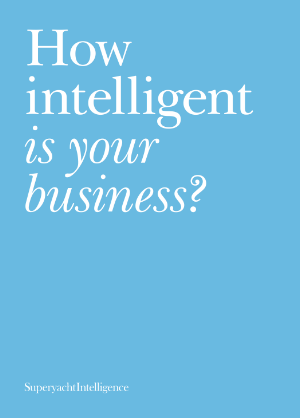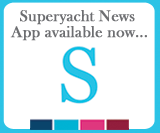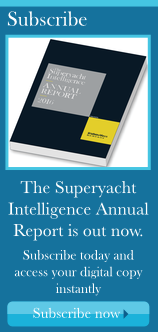 Tenders and Toys
SuperyachtIndex.com
Latest Premium Listings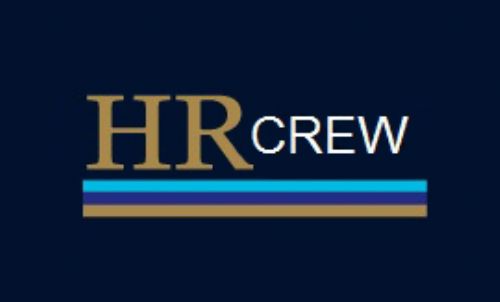 HILL ROBINSON CREW

Struik & Hamerslag B.V.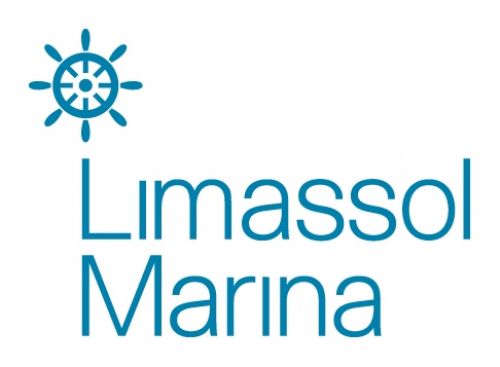 Limassol Marina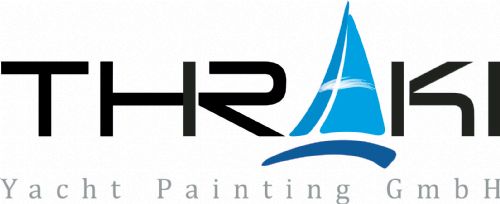 Thraki Yacht Painting GmbH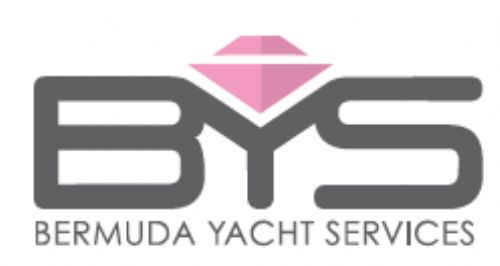 Bermuda Yacht Services
Raytheon Anschuetz

LUISE ASSOCIATES
Featured Listings