12 Jul 2012
Slow ahead with Wally Ace
2012 has been quite a year for Wally so far with three significant launches: the Bill Tripp-designed Wally 50m megasailer;
Hamilton
, the first high-performance Wally Cento; and now
Kanga,
its new 26m semi-custom flybridge motoryacht and the first in the Wally Ace semi-custom series. A number of journalists, SuperyachtNews.com among them, were invited to Ravenna to sea trial the pocket superyacht and Luca Bassani was on hand to respond to questions.
After the gargantuan Wally Why and Wally Island concepts, in many ways the Wally Ace marks a coming down to earth for the Monaco-based brand. Perhaps most importantly, it is Wally's first displacement motoryacht, which in itself is something of a turnaround for the former owner of the 60-knot Wallypower 118, as the twin 385bhp CAT C12 main engines power the Wally Ace along at a sedate maximum speed of 13 knots. But slow speeds mean low fuel consumption and the motoryacht has a range of 3,000nm (5 lt/nm) at 12 knots, 5,000nm (3 lt/nm) at 9 knots, and a remarkable 10,000nm (1.5 lit/nm) at 8 knots.
"The displacement option was a fundamental decision," said Bassani. "We have seen the economic and social status quo change dramatically in the last few years and to my mind a motoryacht has to reflect these new conditions in terms of fuel performance. A displacement hull also means a wider beam, which translates into more interior and exterior volume and added comfort. We arrived at the length overall on the basis of registration requirements, because an owner can also choose to drive the boat himself with a standard pleasure boat license, although there is also accommodation for four crew and it is built to Charter Class SCV MCA."
Kanga, the first in the Wally Ace semi-custom series

Despite the displacement hull speeds, there is nothing remotely ordinary about the Wally Ace – this is a yacht that will turn heads wherever it goes. The exterior profile is reassuringly chunky but distinctly Wally-esque, with a flybridge featuring a 'wrap-around' teak deck that continues under the deckhead to line the overhang above the main aft deck. The GRP-sandwich hull, designed in collaboration with Allseas Design, is distinguished by its plumb bow with a squared-off stem, dramatic bow flare and an aft underbody that is virtually flat like a sailing boat hull (it is this curious hull form, with a maximum draught much further forward that on a conventional hull shape, that provides the efficient performance).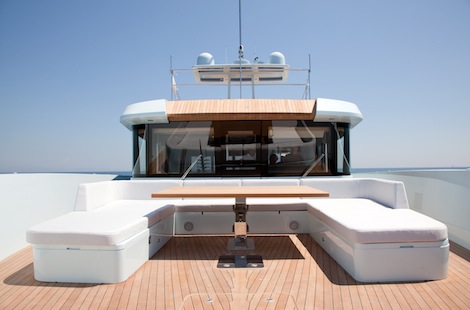 Spacious: Wally Ace has 59 sqm on the forward main deck.

As on all Wally yachts, sail or power, exterior living space is a priority and the Wally Ace features 36 sqm of aft deck, 33 sqm of foredeck and 59 sqm on the sundeck — enormous on a yacht of this size. In fact, Wally claims the yacht offers up to 30 per cent more space overall than its closest competitors (think Benetti composite range or Custom Line navetta).
The interior, thanks to the GRP monocoque construction, is equally spacious and offers a layout with an open-plan main salon/dining room and a three or four cabin configuration below deck with 2.3m ceiling heights.
Kanga,
the yacht sea-trialed in Ravenna, features the four-cabin solution with two double cabins that look out aft over Wally's iconic 'terrace on the sea' through sliding glass doors. But it is the three-cabin layout, with its full-beam aft cabin that makes the most dramatic use of this feature (with two more Wally Aces on order, the third in line will have three cabins).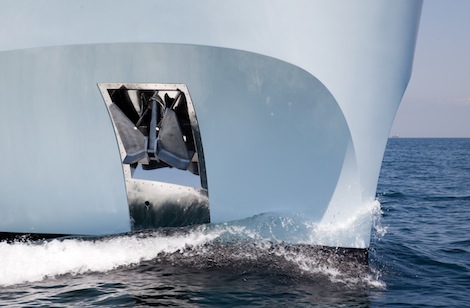 Kanga's sedate top speed of 13 knots means she consumes less fuel
Always keen to embrace innovative technology, the Wally Ace is equipped with an M21000 Seakeeper gyroscopic stabiliser system installed in the bow below the crew area, which works both at anchor and under way and does away with drag-producing or damage-prone appendages from the hull. The voluminous hull form provides sufficient space for a 6m diesel-powered tender housed amidships launched through a side opening, which also serves as independent access for crew and for loading/unloading stores and garbage. The centrally-located tender garage further accounts for the yacht's neat horizontal trim, so not even a kilo of lead ballast has had to be added.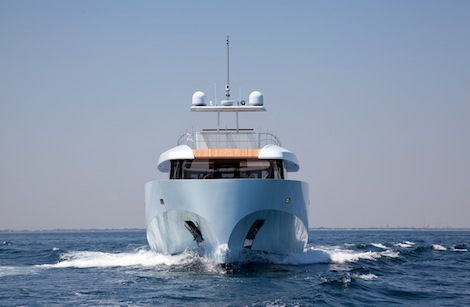 'Voluminous hull form': Wally Ace in motion

Under way,
Kanga
provided a quiet, stable and comfortable ride with no discernable vibration or cavitation. There was a slight whistling from the starboard shaft line below the aft cabin that raised decibel levels at low rpm, but this was a temporary fault probably due to an air lock resulting from the yacht being in and out of the water. It is worth remembering that the boat was still a month or so away from delivery and the all-teak interior was also unfinished. As always with the first in a new series, minor shortcomings reveal themselves, such as the somewhat insubstantial exterior caprails and stanchions that jarred with the aft fairleads milled from two solid blocks of stainless steel. Indeed, the lightweight stainless steel brightwork will be beefed up before delivery.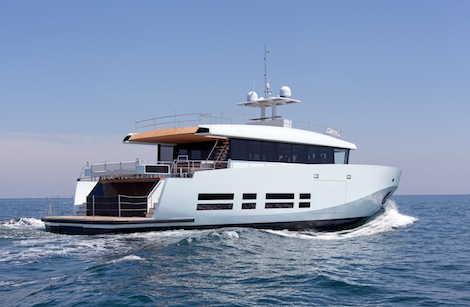 The Wally Ace represents a refreshing new direction and change of perspective for Wally Yachts that is appropriately timed to take into account emerging sensibilities. But the final product still chimes with the brand's reputation for cutting-edge design and Bassani's eagerness to challenge convention. Our guess is he's on to a winner.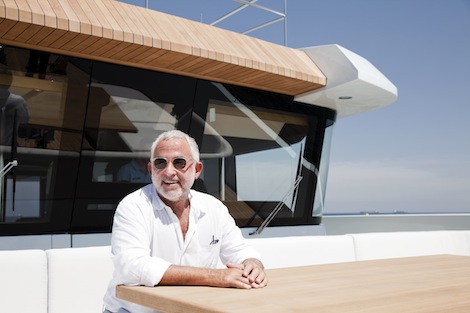 Luca Bassani, founder and president of Wally

Related Links
Wally Profile
|
Wally Website
Add a comment
Other Fleet News

Superyacht Intelligence Data
SuperyachtIndex.com
Latest Premium Listings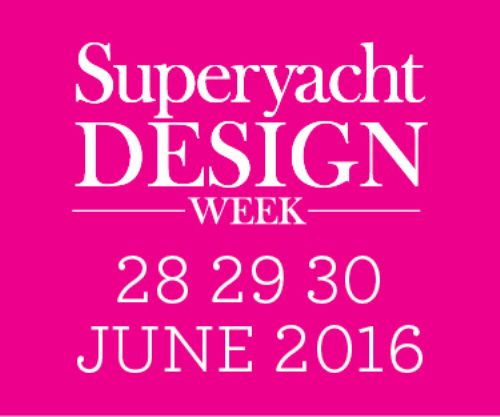 SuperyachtDESIGN Week
Naiad Dynamics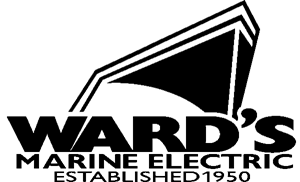 Wards Marine Electric

BachmannHR Group Ltd
Camper & Nicholsons Marinas Ltd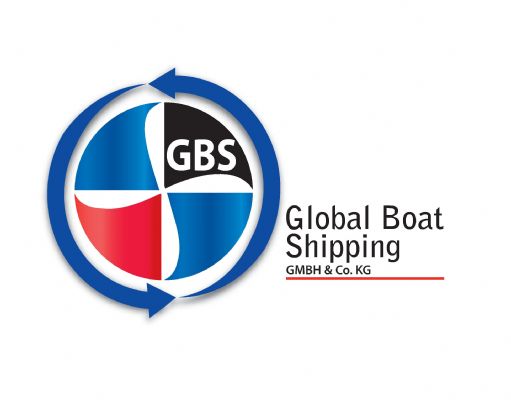 Global Boat Shipping GmbH & Co. KG
GINNACLE TEAK IMPORT EXPORT PTE LTD
Featured Listings