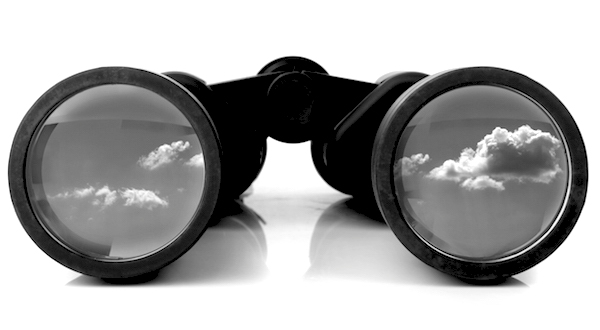 A new survey by the Luxury Institute got me to thinking about the way client mindset's are evolving. The survey looked at the wealth management preferences of investors and it revealed that while older generations still tend to favour working with larger, full-service firms, wealthy Millennials and members of Generation X and Y (defined as those 45 and younger) showed a distinct partiality for independent wealth managers and private advisors.
"Affluent Boomers were far less demanding of fiduciary and personalised service, except at the highest levels such as private banking," comments Milton Pedraza, CEO at the Luxury Institute. "Since the '70s and '80s, the bar was lower for wealth management but standards and expectations have risen since then. Affluent Millennials expect truly individualised and personalised experiences. They also feel that independent advisors will provide a more objective, adaptable and fiduciary level of service than advisors who work with large brands."
The survey may have been focused on the world of wealth management but there is no doubt that this shift towards more bespoke/boutique service provision is something that has spilled into the superyacht industry. There have been a growing number of smaller, independent service offerings in the last few years especially, across everything from design to brokerage and management. Industry conversations so frequently revolve around how we can attract new blood, but maybe instead of focusing so much on new ways of marketing superyachts to them, a change in client approach is required.
"We believe that Millennials will be just as demanding as they are on wealth management services of service providers in most categories where they pay substantial fees," says Pedraza. "And they will actually be rating high-end service providers in public forums just as they do restaurants and other venues today."
Alongside the growth of the boutique firm, the superyacht industry has also seen the rise of the 'one-stop shop'; companies that offer everything from management to brokerage to recruitment and increasingly financial services. There is obviously an argument that when it comes to the complicated business of superyacht ownership, having all your services under one roof is a blessing. If your yacht is managed and brokered by the same company for example, your broker can confidently tell potential buyers of its management history. The other side of the coin says that these firms can feel faceless.
"Larger companies need to transform their cultures so that both their individual associates and brand are and are perceived as being true experts who are trustworthy and generous," stresses Pedraza. "The 'all things to all clients' firms will have their place, but today independents can also build or be part of a network that delivers all the services that a client might need at more competitive rates."
It is individuals not brands that clients are turning to more and more. When it comes to making the big decisions, owners turn to people they trust, whether that is their captain, their broker or their owner's representative. It is not the company that they have on speed dial. For Pedraza, this means that larger companies need to be far more selective about who they hire, as well as the metrics, incentives and client feedback to ensure that their associates "transform into high performance client relationship builders instead of transactors."
---
If you've found this story to be 'a report worth reading', and you would like to enjoy access to even more articles, insight and information from The Superyacht Group, then you may well be interested in our VIP print subscription offer. We are inviting industry VIPs to register for a complimentary subscription to our print portfolio, which includes the most insightful information on the state of the superyacht market. To see if you qualify for our VIP subscription package, please click here to fill in an application form