20 Jun 2014
Caught up in litigation
A more buoyant superyacht market means an increased workload for suppliers, and this includes insurers and lawyers. In exclusive interviews with two of the industry's law firms, SuperyachtNews.com asks whether they have perceived an increase in litigation in correlation with an upturn in the market and if there are any particular trends being perceived in the legal sector.
"More yachts are being built, sold, delivered and chartered and, as a result, we are seeing an increase in disputes relating to all aspects of the market," says Daniel Crockford, consultant solicitor at Keystone Law and specialist marine insurance litigator in the superyacht industry. "In particular, we are seeing an increase in disputes relating to design and build, such as lateness of projects and the painting of the hull, damage whilst being delivered, including claims of damage whilst being craned on board container vessels, and disputes relating to the chartering of vessels."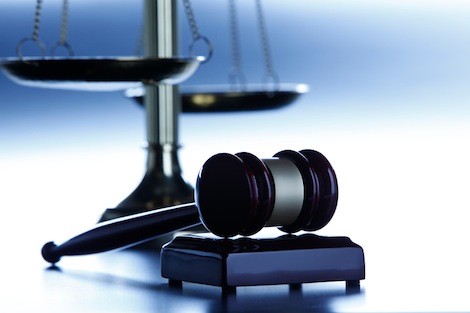 With regards to chartering disputes, Crockford believes that it is an issue that can easily be remedied. "The sums of money involved in chartering a yacht are large but, as with most standard wordings, they are rarely read or explained and are simply signed without any further thought," he explains. "I would say to any client, whether they are an owner or a charterer, to make sure that they read and understand the contract they are entering into. Many of the disputes could be avoided at the contract stage if the wording of the charter agreements were fully understood and discussed by all parties so that the charter agreement best meets their needs and requirements."
Albert Levy, partner at Ince & Co, also acknowledges that there has been an upturn in litigation in the industry. "It has usually been down to things like insurance claims and paint jobs," he explains. "In reference to paint jobs, what is very important is that, because they have found that there can be issues, they have now tried to create standards against which people can determine whether it is a good paint job or a bad paint job. Sometimes what litigation does is cajole manufacturers and consumers to produce standards and instruments to measure those standards and they become objective. Therefore litigation is important, but the problem is that one man's fantastic paint job is another's orange peel."
---
"Sometimes what litigation does is cajole manufacturers and consumers to produce standards and instruments to measure those standards and they become objective."
---
In terms of the handling of disputes in the industry, Crockford notes that most claims reach a conclusion without the need for formal proceedings. "But the Courts and arbitration associations will be seeing an increase in issued proceedings," he adds. "London is still the 'jurisdiction of choice' for most disputes, especially the Admiralty Court and the London Maritime Arbitrators Association (LMAA). But they are facing a challenge from other jurisdictions, especially when it comes to arbitrations, with the likes of the GMAA (Germany), SCMA (Singapore) and HKSA (Hong Kong) being written into more contracts."
Levy agrees that this is something that the industry needs to be careful of. "We lawyers need to recognise that if we become too expensive and if we become too bogged down in the cases and do not respect arbitrators as much as we respect the High Court, things will unravel and other jurisdictions might decide that they can make a better offering."
"But is there an upturn in litigation? Yes, possibly because people are feeling a bit wealthier and are, therefore, more willing to sue," Levy concludes. "But we have got to try and ensure that is done effectively. When people stand their ground and do not mediate then litigation comes in because, to some extent, people feel that they cannot leave any stone unturned and this becomes expensive and complicated. We have had cases where the amount of fees far exceed the value of the claim."
Levy's parting advice is resonant as it highlights the importance of the role of the sector in keeping disputes simple and costs down. While overzealous litigious proceedings happen the world over, it is important to remember the damaging residual impact of litigation and, where resolutions can be made through mediation, lawyers and their clients alike should strive for this to be their main priority.
Profile links
Add a comment
Other Business News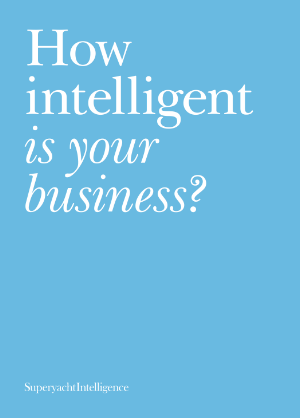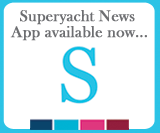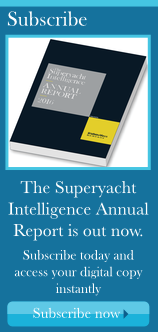 Tenders and Toys
SuperyachtIndex.com
Latest Premium Listings
Cummins Inc.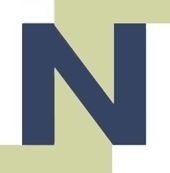 Nlightened Software Ltd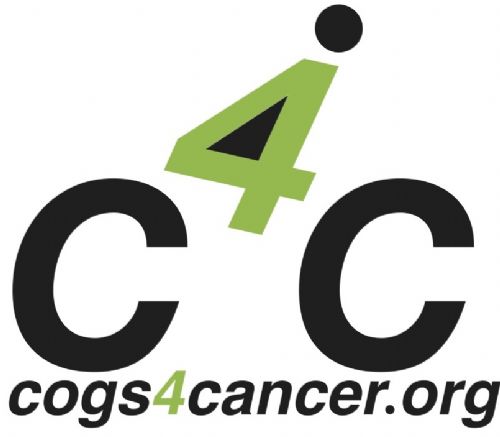 Cogs 4 Cancer
Zytexx International Ltd
Melita Marine Group
Raytheon Anschuetz
Kahlenberg Industries, Inc.
Featured Listings