18 Dec 2013
'We'll remain top of the tree' says Dutch export director
Incoming Holland Yachting Group export director, Jeroen Sirag has joined the superyacht industry from the luxury hotel sector and assumes a role of paramount importance. The Holland Yachting Group is widely accepted as the world's most sophisticated national representative body, maintaining the solidarity and cooperation among Dutch superyacht companies that has made it one of the global forces of the industry.
Sirag's role, as export director, is to ensure that this level of excellence is effectively promoted to other regional markets, a key element in retaining Dutch hegemony.
Having been in the position for a number of months Sirag spoke exclusively to SuperyachtNews.com about the role, and the challenges ahead, both for the group and the Dutch market as a whole. The aim, he said, is to retain a position of primacy – 26.8 per cent global market share and €936 million in revenue in 2012, he says. "My goal is to maintain our position and to further develop our reputation globally. We will polish our existing activities and focus on new target groups and markets with creative, out-of-the-box and result-driven initiatives. In these challenging times we need to be proactive, lead the way and ensure we offer an effective programme [to our members]."
Sirag's mission for 2014 is to implement a new marketing campaign for the Holland Yachting Group, which will resonate around other markets and, hopefully, reach out to new customers. Focusing on quality and heritage, the soft launch of the 'Think Yachts, Think Holland' campaign took place on the industry's premier stage, the Monaco Yacht Show, in September 2013. "The [campaign] will position Holland and the superyacht industry as one brand, ensuring that potential new buyers want to be associated with the Dutch."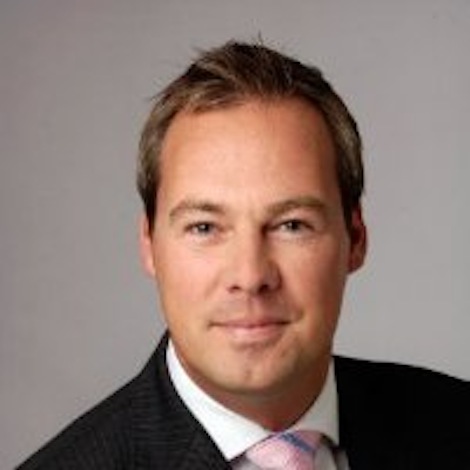 Jeroen Sirag.


The Monaco show offered the industry signs that a modest recovery could be underway, and although fragile, this is encouraging for the market's leading exponents. Sirag believes that the Dutch shipyards that fall into this top bracket will continue to secure business next year, although the supply chain will encounter continued cost efficiency challenges and pricing competition. But, despite the uncertainty that global economic forces will continue to place on the health of the market, Dutch quality will guide its company through choppy waters, Sirag says:
"If you go for the best quality you need to be in Holland. The Dutch trade spirit and professionalism in the field of shipbuilding goes back to the 1600s. The Dutch East India Company (abbreviated as VOC) was a private Dutch trading company with a monopoly on overseas trade. And to this day, family-owned yards and companies are passed from father to son and we have gained specialised knowledge and expertise over the years. The concentration of knowledge, quality, innovation and stability is probably hard to find anywhere else in the world; in a radius of 150km you will find all you need."
Profile links
Add a comment
Other Business News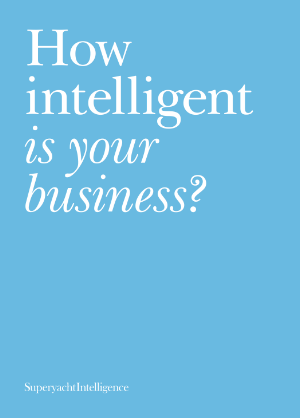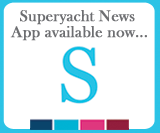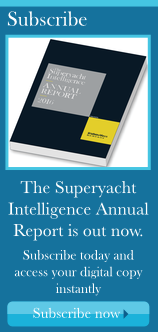 Tenders and Toys
SuperyachtIndex.com
Latest Premium Listings
Cummins Inc.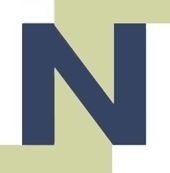 Nlightened Software Ltd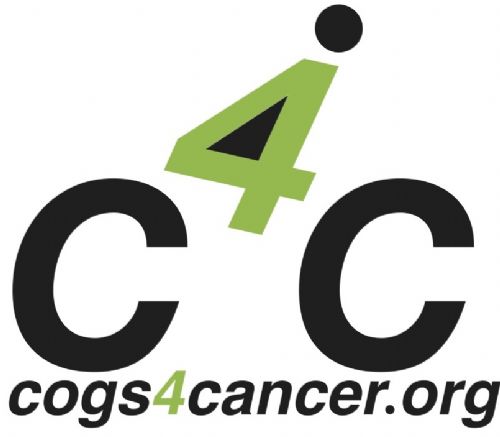 Cogs 4 Cancer
Zytexx International Ltd
Melita Marine Group
Raytheon Anschuetz
Kahlenberg Industries, Inc.
Featured Listings