18 Jun 2013
MCA confirms MLC will be ratified by deadline
The UK government and the Maritime & Coastguard Agency (MCA) has been so far somewhat cagey about committing to a date of ratification of the 'fourth pillar' of sea faring law, the Maritime Labour Convention, 2006 (MLC).
But now the organisation responsible for the Red Ensign Group registers has confirmed it will ratify by the deadline of 20 August.
A spokesperson for the MCA confirmed today to SuperyachtNews.com that:
"The Maritime and Coastguard Agency (MCA) is on course to ratify MLC before it comes into force internationally on 20 August 2013."
The UK government has met with some criticism for trailing long behind other countries' ratification, but yet having one of the biggest portions of flag states under its control.
In March this year the UK Chamber put pressure on the Government on to speed the process up:
"Ratifying this convention is vital both for the rights of British seafarers and the competitiveness of British ports. It appears perverse that the Government's anti-red tape drive is in practice creating more red tape, which is hindering this Convention coming into force," said Chair of the Chamber's House of Commons debate, MP Alan Whitehead.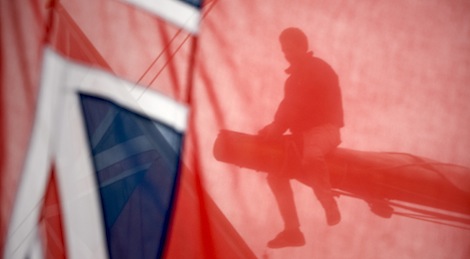 The MLC establishes minimum requirements for almost all aspects of working conditions for seafarers including conditions of employment, hours of work and rest, accommodation, health protection, medical care and welfare.
The MCA has delegated authority from the UK Secretary of State to ensure that the REG Registers maintain the highest international maritime standards in accordance with their obligations under the Conventions and in accordance with UK policy.
Profile links
MCA - Maritime and Coastguard Agency / Ensign
Add a comment
Other Business News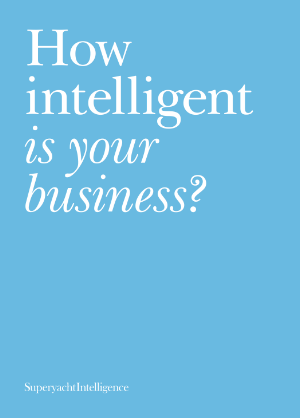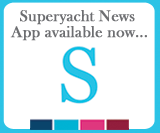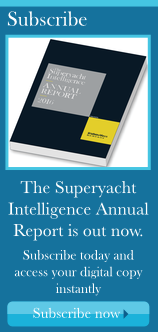 Tenders and Toys
SuperyachtIndex.com
Latest Premium Listings
Cummins Inc.
Fraser Yachts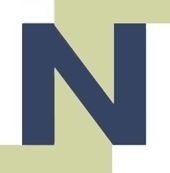 Nlightened Software Ltd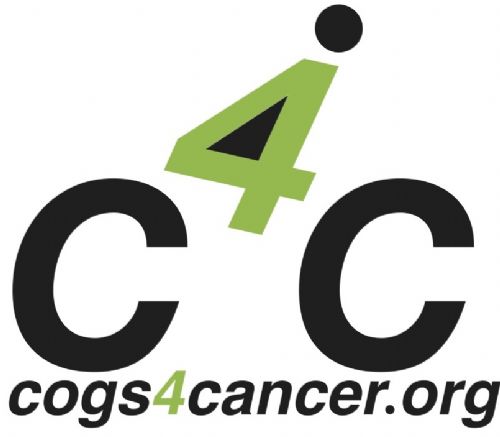 Cogs 4 Cancer
Zytexx International Ltd
Melita Marine Group
Raytheon Anschuetz
Featured Listings