11 Jun 2013
Oceanskies yacht consultancy opens crew employment division
Superyacht consultancy Oceanskies Limited has launched its crew employment and payroll division, Oceanskies Crew Limited (OCL), a non-EU offshore vehicle based in Guernsey.
As an extension of Oceanskies' yacht registration and documentation service, OCL employs and pays crew working on board the vessels of the consultancy's existing clients, as well as extending its crew service to yachts as a stand-alone service. Yachts under management can also utilise this service which can be dovetailed into the yacht's existing management framework.
Under OCL all crewmembers are employed through a Maritime Labour Convention 2006 (MLC) compliant Seafarer Employment Agreement, a facet of the MLC that will be under heavy scrutiny come the convention's implementation later this year.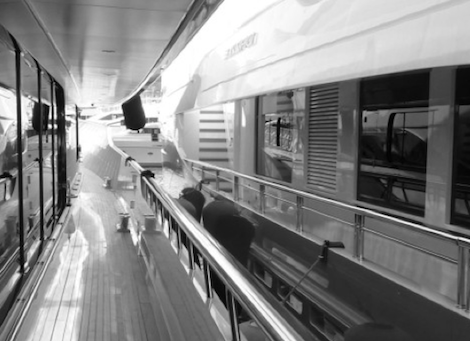 Oceanskies Crew Limited has created an online guide on the subject of crew employment and payroll

As a non-EU based employed, OCL is under no obligation to deduct at source for the payment of employer tax or social security payments from a crewmember's salary. The employment and payroll service is offered on a fix-fee basis is has no link to the crewmember's salary, differing from a number of industry practices that charge a percentage of the crewmember's salary, and as such can be applied to yachts widely varying on the size spectrum (though may be particularly appealing for smaller yachts where economies of scale are taken into consideration).
OCL has announced that come the 30 August, 2013, deadline for MLC implementation, the company will be fully MLC-audited and accredited.
OCL has prepared a guide to the subject of offshore crew employment and payroll which can be viewed on its website by
clicking here
.
Profile links:

Oceanskies
Add a comment
Other Business News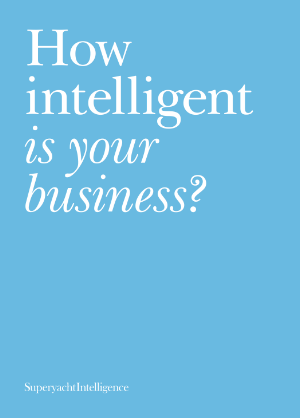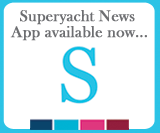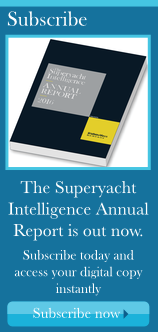 Tenders and Toys
SuperyachtIndex.com
Latest Premium Listings
Cummins Inc.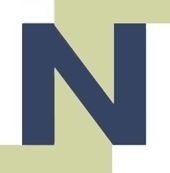 Nlightened Software Ltd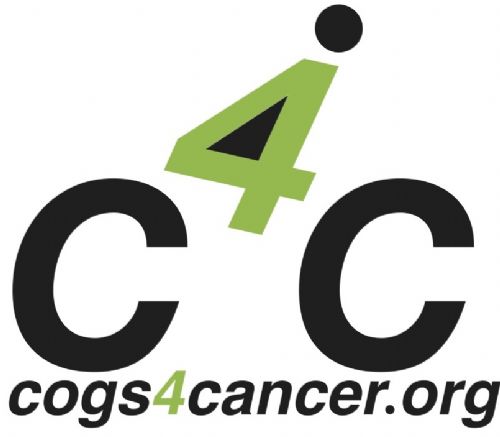 Cogs 4 Cancer
Zytexx International Ltd
Melita Marine Group
Raytheon Anschuetz
Kahlenberg Industries, Inc.
Featured Listings