23 Oct 2012
A tougher stance on bribery
The Serious Fraud office (SFO) has published revised statements of policy on key areas of the offence of bribery. It has also announced some procedural changes as to how bribery cases will be handled.
Though only minor revisions pertaining to The Bribery Act, inaugurated into British law on 1 July 2011, they mark a new era in which bribery will be more vigilantly observed and offenders clamped down upon.
The strengthened statements make more sense when seen in their context. Six months into his appointment as new Director of the SFO, David Green CB QC is evidently flexing his muscles.
"David Green CB QC has not wasted time in stamping his own authority on the organisation and reasserting its primary role as a prosecutor. The honeymoon period for self-reporting under the previous director is over," summarised Hill Dickinson's legal director, Philip Wareham.
In his analysis of the situation Wareham is reassuring that there is no cause for companies to revise any existing anti-bribery compliance and procedural documentation. The new statements on policy and procedure – published on the
SFO website
– merely indicate a more forceful approach and a sure sign for everyone to get more clued up about the risks.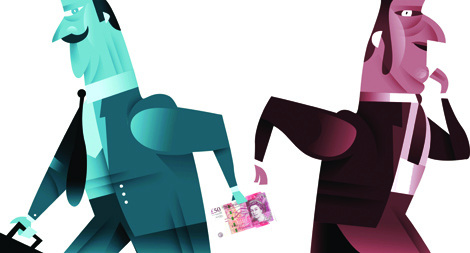 Accounting for where the money goes and to whom will be more important under Green's rule as Director of the SFO

For example, the three revised statements of policy on facilitation payments, business expenditure and self-reporting are not substantive changes on the law. But they do reiterate the risks with added vigour: "Self-reporting is no guarantee that a prosecution will not follow. Each case will turn on its own facts," reads one. There are also reminders that proceeds of crime legislation and civil recovery claims remain risks, even where there is no prosecution.
In terms of procedure, the SFO has similarly got tougher. It reasserts itself as an investigator and prosecutor of serious and/or complex fraud, including corruption, and not as an organisation that will provide corporate bodies with advice on future conduct.
On facilitation payments, classed as a type of bribe, for example 'where a government official is given money or goods to perform (or speed up the performance of) an existing duty' the SFO will prosecute 'if it is in the public interest to do so'. With cash payments as a justifiable means for generating business already falling by half in the period from 2010 to 2012 according to a recent Ernst & Young Global Fraud Survey, the Bribery Act is already holding its sway.
Whilst legal jargon can be cause for some brows to furrow in this case the message is quite simple. Green, as an ex QC with 25 years of prosecuting in criminal courts behind him, is simply announcing a more serious intent towards this offence which affects any superyacht businesses with interests or operations based in Britain. It's a sign to be careful.
"[The amendments] seriously increase the risk of prosecution and reduce scope for civil settlements, which means once again that anti-bribery law compliance must be at the top of every corporate agenda and closely monitored and policed," said Wareham.

Related Links
The Serious Fraud Office Website
Philip Wareham of Hill Dickinson's analysis of the revised statements is found
here
Add a comment
Other Business News
Superyacht Intelligence Data
SuperyachtIndex.com
Latest Premium Listings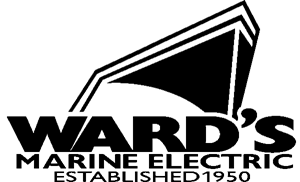 Wards Marine Electric

BachmannHR Group Ltd
Camper & Nicholsons Marinas Ltd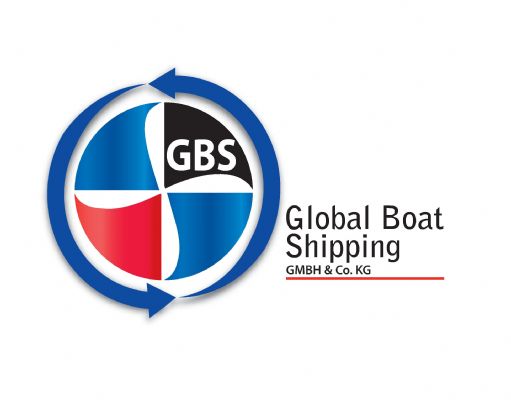 Global Boat Shipping GmbH & Co. KG
GINNACLE TEAK IMPORT EXPORT PTE LTD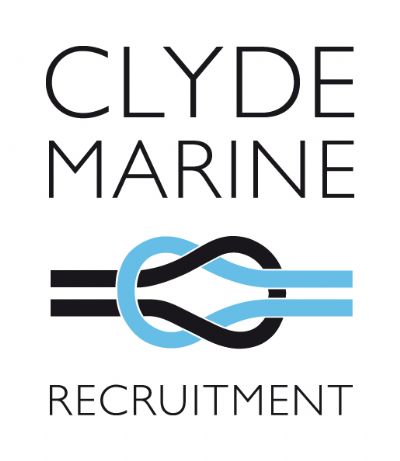 Clyde Marine Recruitment

OR Technology (Oehm und Rehbein)
Featured Listings