31 May 2012
Balearic government confirms anchorage restrictions won't affect superyachts
Following a series of consultation meetings with local nautical associations, as previously reported on SuperyachtNews.com, Balearic government officials have issued a statement reassuring the yachting industry that rumoured anchorage restrictions will not impact cruising in the region.
A government white paper that had been widely circulated implied that minimum anchorage restrictions of 35m would be imposed on yachts over 12m, a measure that would serve to deter owners and charterers from cruising the Balearics, famed for their pristine coves and bays.
However, a change of government and an extensive process of lobbying on the part of nautical industry representatives, has combined to make the eventual outcome very agreeable for all parties.
Government representatives staged a press conference in which the details of the 'Posidonia Weed Anchoring Decree' were clarified. And, contrary to earlier concerns, yachts of all sizes will continue to be allowed to drop anchor in any depth of water, providing the area is not populated by the protected Posidonia weed.
According to Nautical Television Europe's (NTE) Peter Franklin, "In essence the news is good." "Yachts can still anchor in sand the same as they have always done, irrespective of water depth. The important thing is to protect the prairies of Posidonia weed, which are vital to the marine ecology of the Med. This is what boats come here for, and the intention is to keep it that way, so that they continue to come and enjoy pristine waters and vibrant interesting marine life."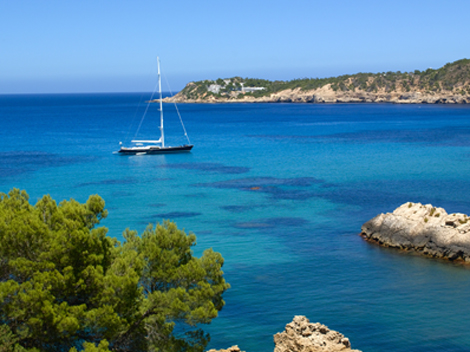 This picturesque spot in Ibiza is an example of the quality cruising available around the Balearics.


Franklin and the NTE team were present at the press conference and will soon be releasing an English language version, which will be published on SuperyachtNews.com.
Related Links

Government of the Balearic Islands Website

Add a comment
Other Business News
Superyacht Intelligence Data
SuperyachtIndex.com
Latest Premium Listings
Naiad Dynamics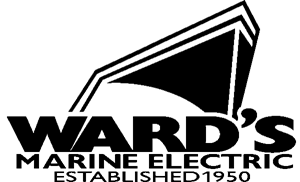 Wards Marine Electric

BachmannHR Group Ltd
Camper & Nicholsons Marinas Ltd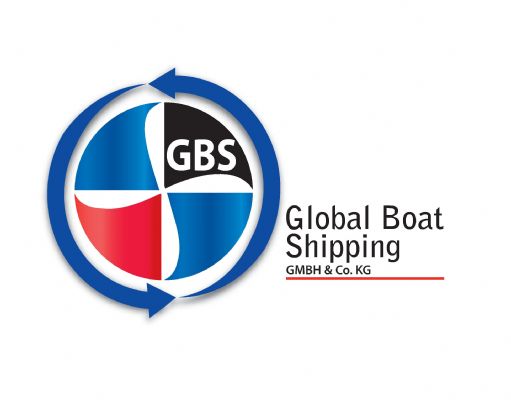 Global Boat Shipping GmbH & Co. KG
GINNACLE TEAK IMPORT EXPORT PTE LTD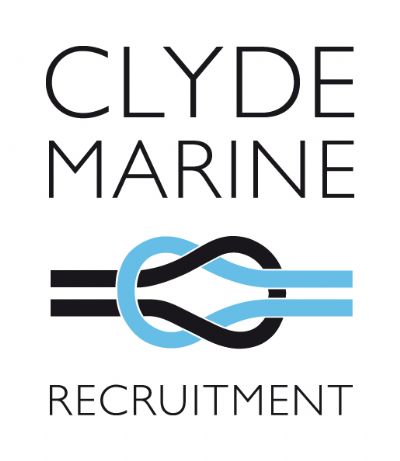 Clyde Marine Recruitment
Featured Listings