17 Feb 2012
Superyacht 'Yogi' sinks off coast of Skyros, Greece
The 60.2m Proteksan Turquoise superyacht,
Yogi
has sunk 19nm off the coast of Skyros in Greece. The yacht was in the region following a visit to the yard for minor warranty work on the yacht's interior.
John Wickham, media representative for the yard, has now issued a statement expressing Proteksan Turquoise's deep dismay at
Yogi's
sinking and the gratitude of everyone involved to the Hellenic Coastguard for the skill and bravery they showed in rescuing all onboard.
"The yacht had left the shipyard in Turkey, where it had been undergoing some guarantee re-paint work, on February 15th and was on her way to the Mediterranean when it was hit by gale force weather conditions off Skyros. All eight crew members were rescued by a Puma helicopter from the Hellenic Coast Guard and are presently safe on Skyros, where they will stay until being transferred to Athens.
"It is unclear at the moment as to what caused the vessel to sink and that will not be known until representatives from the shipyard have been able to speak to the Captain and crew, which should take place over the next two days. MY Yogi was built to MCA rules and also to French Registry safety standards and the construction was under ABS surveillance and classification," said Wickham.
The incident happened at around 7:30 a.m. local time yesterday amid Force Eight ocean conditions. Reports on the Hellenic Coast Guard website say the vessel sank following mechanical failure, although this has not be confirmed and the actual cause of the sinking will be the subject of a thorough investigation.
Διάσωση Επιβαινόντων σε Γαλλική Θαλαμηγό from haf.webmaster on Vimeo.
A successful rescue operation was quickly undertaken by the Hellenic Coast Guard with a Super Puma helicopter and everyone onboard was lifted to safety by 08:40, where all eight people were transferred to the Skyros Health Center for precautionary reasons.
Speaking to SuperyachtNews.com, Captain Jean Louis Carrel confirmed that everyone onboard had been rescued. Asked about the influence of the weather conditions on the incident, Carrel said:
"No, it was [down to] engine problems. It was the exhaust of the engine." He was not prepared to discuss the matter further.
The Superyacht Group's Consultant Editor, Tork Buckley, spoke to Proteksan Turquoise Principal, Hayati Kamhi, who said the following:
"In the absence of firm information we can't really say anything at this stage. We will definitely give out more information when we receive it. But, we want to wait for the official reports and investigation after which we can make our assessment. Before that it would be very wrong to make any comment or pass any judgment."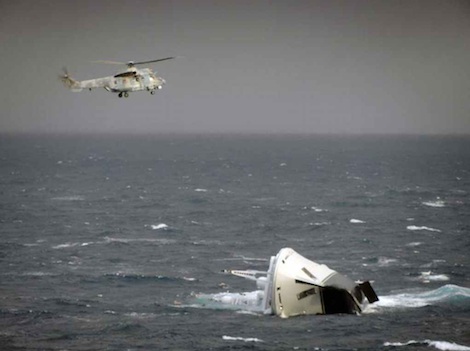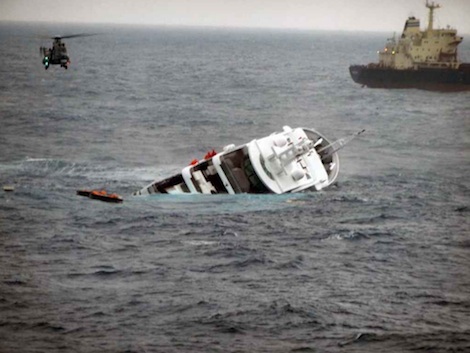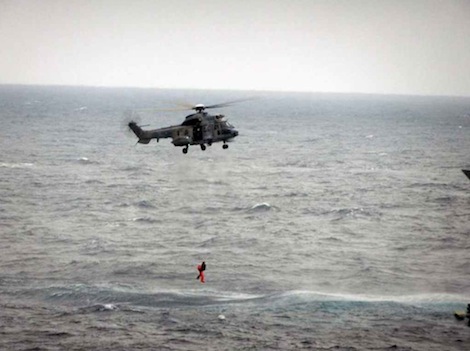 Images courtesy of
www.hcg.gr
Related Links

Proteksan Turquoise Profile | Proteksan Turquoise Website

Add a comment
Other Business News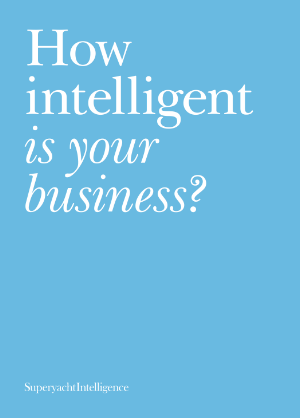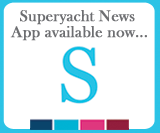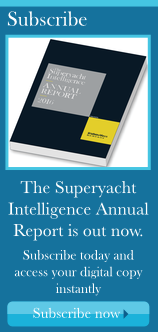 Tenders and Toys
SuperyachtIndex.com
Latest Premium Listings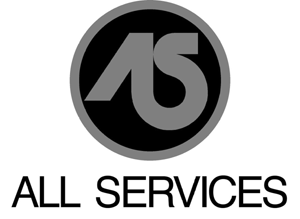 ALL Services S.R.L.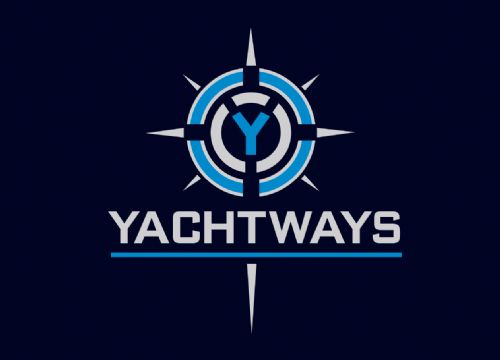 Yachtways

Cantalupi Lighting Srl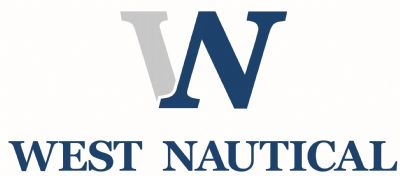 West Nautical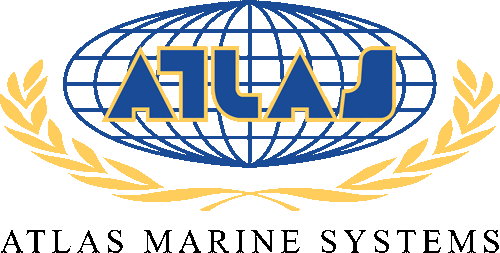 ATLAS MARINE SYSTEMS

Crew4Yachts

ASEA POWER SYSTEMS
Featured Listings