18 Oct 2011
Rise in catamaran deliveries
As we near the end of 2011, the year has been marked by the delivery, and impending delivery of five catamarans, including the world's largest, the 44.2m Pendennis build
Hemisphere
. There are a further three new builds scheduled for delivery in 2012, with Abu Dhabi MAR's Catamaran 54 set to topple
Hemisphere
from its throne as king of the cats. There were also three multihulled deliveries in 2010, equalling 11 catamarans delivered in three years, more than a quarter of the total number ever built (which stands at 40).
The only time this upward trend has been matched is during the relative boom period of 1997-2003, during which 12 catamarans were delivered to owners. However, 2011 finds UHNWIs operating in very different economic conditions. So does this mean that catamarans are becoming more attractive propositions for prospective owners?
According to Craig Cunningham, a yacht designer responsible for the
Endless Summer
catamaran concept, 'yes'. He said that, in contrast to their traditional function as a small-scale charter vessel, builders of production units have become aware of increasing market interest in larger catamarans: "Initially the bigger units were just supersized versions of the production units. Now the builders have all shifted a gear, the design is much more advanced."
Despite advancements in the build process though, Cunningham highlighted a number of issues that still blight catamaran production. Brokers, he said, are largely interested in selling straightforward production units - discouraged by beams of 12m+ that conflict with berth uptake - but that may not appeal to prospective owners seeking custom projects.
Referencing the world's largest catamaran, Cunningham explained their growing appeal:
"There was a lot of interest in
Hemisphere
at Monaco. Such big custom cats offer both performance and space that a monohull of the same length never could. Deck spaces are vast and dramatic in their scale. Space for toys is all there, without impacting on the guest areas. The General Arrangements can be more private, with cabins being quite isolated from one another - all adding to a better onboard experience."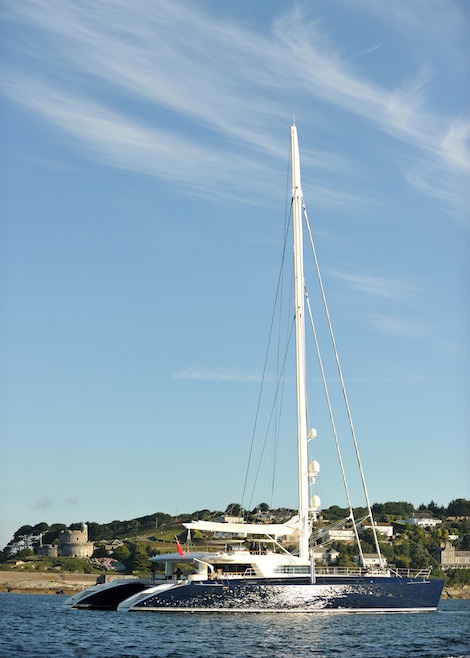 Hemisphere. Image courtesy of Pendennis.


In times of economic hardship, yachts must not only be seen as personal indulgences, but as viable revenue generators that pay for their maintenance and operation. According to Cunningham, if designers are able to respond to more complicated expectations, catamarans can offer an increasingly appealing alternative to sailing yachts:
"The real motivation must be to have the best onboard experience. Cats have proven that they do work very successfully to generate revenue in the charter area. The client is getting deck space and performance, and providing the sort of experience of a much bigger yacht, on a more modest budget. That will be a consideration for anyone who might want to generate revenue from charter."
Related Links

Superyacht Intelligence Website

Craig Cunningham Website

Add a comment
Other Business News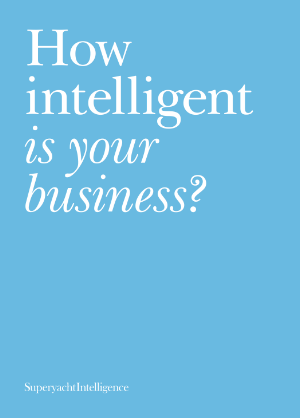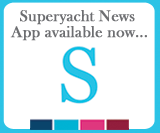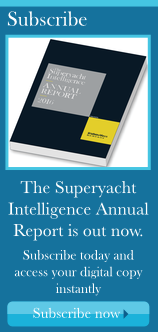 Tenders and Toys
SuperyachtIndex.com
Latest Premium Listings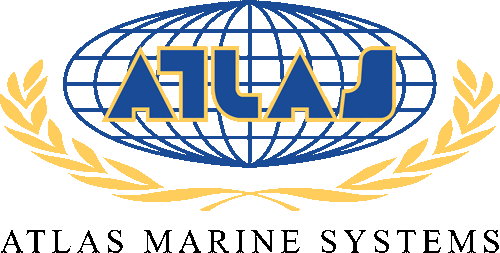 ATLAS MARINE SYSTEMS

Crew4Yachts

ASEA POWER SYSTEMS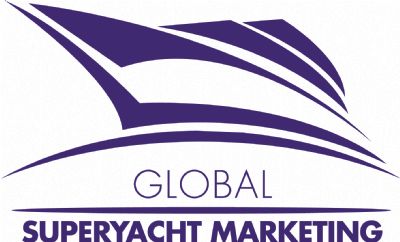 Global Superyacht Marketing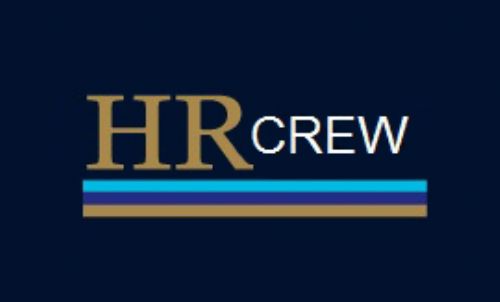 HILL ROBINSON CREW

Struik & Hamerslag B.V.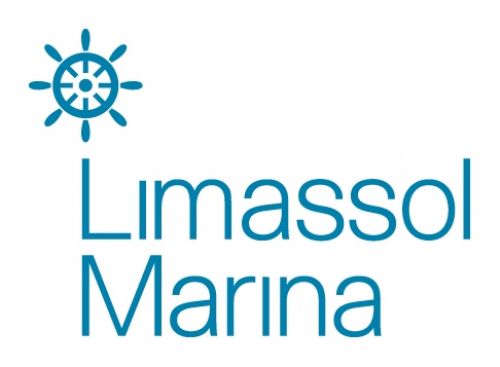 Limassol Marina
Featured Listings