The Programme
What should the Superyacht Industry look like in 2030...
We want to use our One to Ones, our Virtual Focus Groups, The Superyacht Forum Live and the Superyacht Forum Live Tours to challenge our industry and define a new mission that focuses on what makes sense for the future. With 2030 as a key target date, linked to the UN Sustainability Goals, the time has come to focus our attention on energy efficiency, zero-impact, smart manufacturing, short supply chains, future infrastructure, waste reduction, smart thinking and innovation that will make superyachts and our wider industry, the ultimate R&D platforms for maritime sustainability and intelligent ocean thinking, combined with a key objective to make superyachts attractive for a whole new generation of buyers, users and charter clients.
9:30 - 10:15
Superyacht 2030: How much energy can we save?
Keynote Session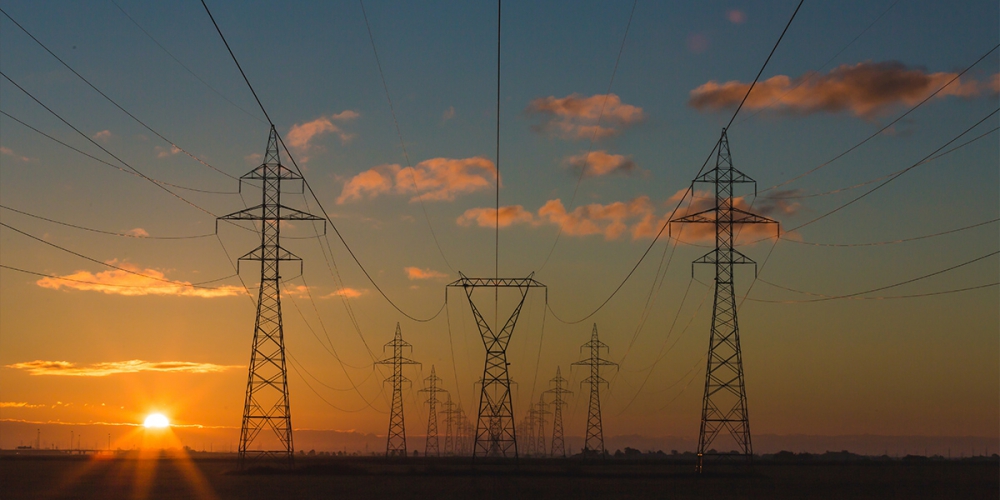 A panel of experts in the world of energy efficiency and power consumption will explore how much energy the Superyachts of 2030 can in fact save, if we rethink the way we design, engineer, operate and use the fleet.
Speakers:
Simon Brealey
,
Perry van Oossanen
,
Patrick Voorn
10:15 - 11:00
Superyacht 2030: Is our infrastructure ready for the future?
Keynote Session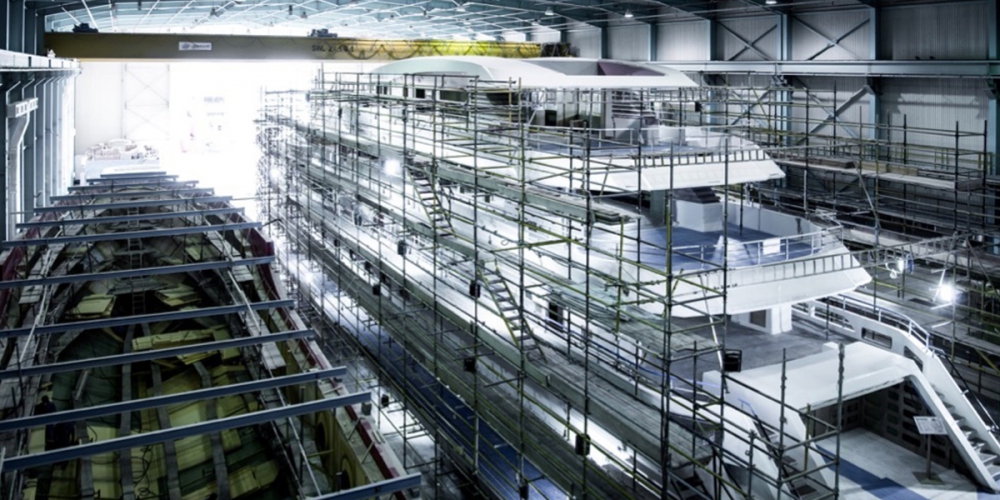 Having listened to the projections and market forecasts in the opening keynote, combined with the expectations and focus on a cleaner and smarter industry, this session will present case studies for the future of our industry's infrastructure – looking at shipyards, supply chains, refit facilities and marinas.
Speakers:
Rob Papworth
,
Lorenzo Pollicardo
,
Jessima Timberlake
11:00 - 11:30
Coffee Break
11:30 - 13:00
Project Phi - is this the perfect owner's approach?
Keynote Session
The project team behind Royal Huisman's Project Phi and her fleet, will present a detailed closing case study on the owner's brief, the design philosophy, yard selection, the operational and engineering approach they took, in building such an optimised and intelligent ownership model.
Speakers:
Guy Booth
,
Hermen de Jong
,
Jeroen Heemstra
,
Cor D. Rover
,
Perry van Oossanen
,
George Wolstenholme
13:00 - 14:30
Lunch Break & Depart
14:30 - 18:00
METSTRADE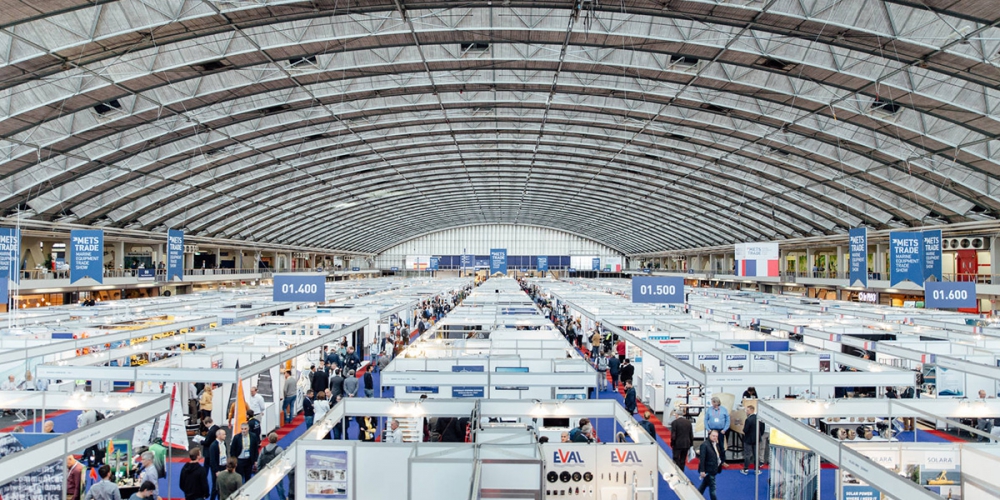 METSTRADE
Shipyard Tours: Due to the recent Dutch Government announcements and the changing COVID rules in the Netherlands and possible new protocols, coupled with a regional increase in cases, in agreement with the regional shipyards, we have had to postpone the planned shipyard tours on Wednesday afternoon, we are very sorry for the inconvenience and trust you can understand the current changing situation across Europe.