The Programme
What should the Superyacht Industry look like in 2030...
We want to use our One to Ones, our Virtual Focus Groups, The Superyacht Forum Live and the Superyacht Forum Live Tours to challenge our industry and define a new mission that focuses on what makes sense for the future. With 2030 as a key target date, linked to the UN Sustainability Goals, the time has come to focus our attention on energy efficiency, zero-impact, smart manufacturing, short supply chains, future infrastructure, waste reduction, smart thinking and innovation that will make superyachts and our wider industry, the ultimate R&D platforms for maritime sustainability and intelligent ocean thinking, combined with a key objective to make superyachts attractive for a whole new generation of buyers, users and charter clients.
10:30 - 11:30
The Water Revolution Foundation
Keynote Session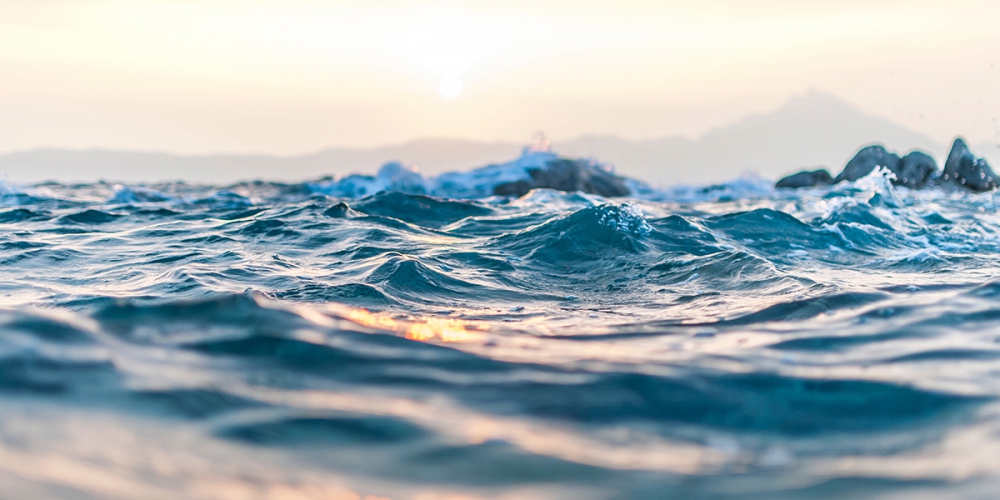 A Strategic Update on the important work the foundation has been doing, in order to drive sustainability in superyachts and create tools and systems to measure our impact and share knowledge to enable all sectors of the industry to meet our goals to have less of an impact on the oceans and the planet, combined with doing things smarter by 2030.
11:30 - 12:00
Coffee Break
12:00 - 13:00
Superyacht 2030
Workshops and Discussion Groups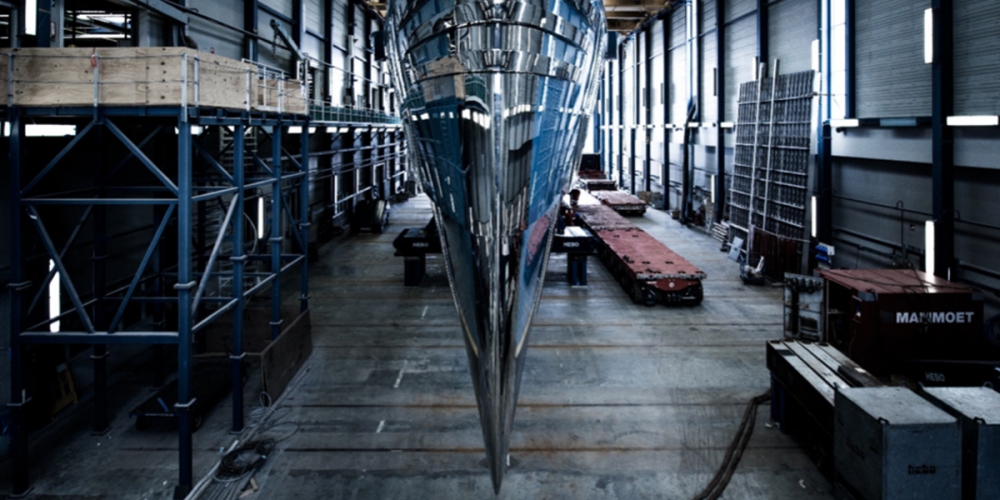 Following on from Keynote Two on Day One and our series of One to One Conversations throughout the year, a series of industry experts will be tasked to host a series of new round table discussions and workshops to tackle and explore how to optimise and improve key aspects of our industry, highlighted in the Superyacht 2030 Keynote session. Delegates and key experts will be asked to explore new ideas and smart solutions that we need to apply for our industry to grow, stabilise and mature between now and 2030.
13:00 - 14:30
Lunch Break
14:30 - 15:30
The IMO and Superyachts
Keynote Session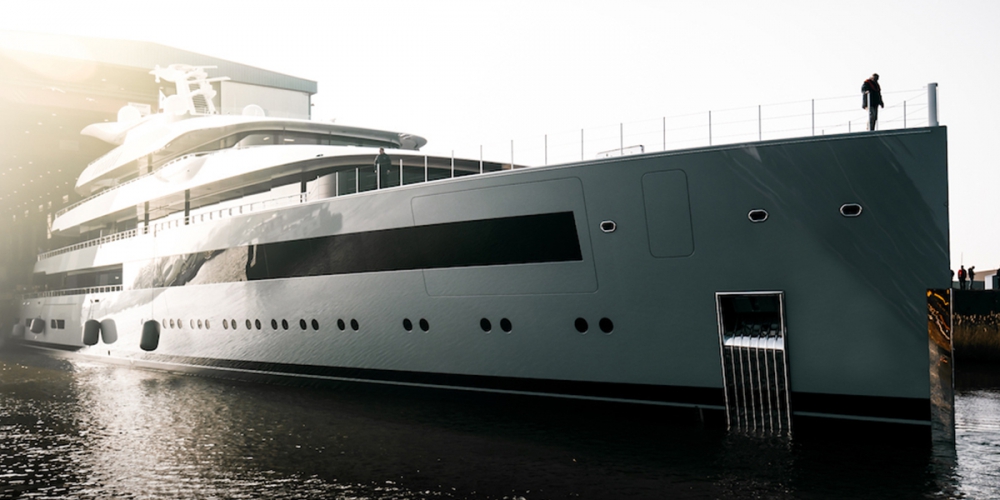 Representatives from some of the key maritime industry bodies and members of the IMO will discuss the future of Superyachts and how they are perceived at government level. Highlighting what we can improve as industry, in order to generate a better relationship and synergy with the regulators, rule makers and maritime authorities.
16:00 - 17:30
Next Generation Fuels – What makes sense...?
Keynote Session
With experts from outside of yachting, including members of Hydrogen Europe and some of the leading innovators and technologists in the world of new fuel and energy efficiency, this session will discuss the future of new fuels and how they will impact the superyacht sector, from an integration perspective, operation, logistics and infrastructure.
17:30 - 18:00
Closing Argument
A brief recap of the day's conversations and highlights from keynotes and the workshops